You think nothing of buying food alongside all the clothes, household goods, electronics and other items sold at a store like Walmart and Target. So why not buy shoes at the grocery store?
As odd as it sounds at first, it might make perfect sense.
The Midwestern grocery chain Hy-Vee is jumping on board the store-within-a-store trend, by opening its first DSW shoe shops in two of its Minneapolis-St. Paul area grocery stores. Four more will open in the next couple of weeks, and "several more" are planned over the next year in the eight states where Hy-Vee operates.
"We continue to innovate and help today's consumer by offering them an easier and more convenient way to shop quality footwear for their families," Hy-Vee CEO Randy Edeker said in a statement.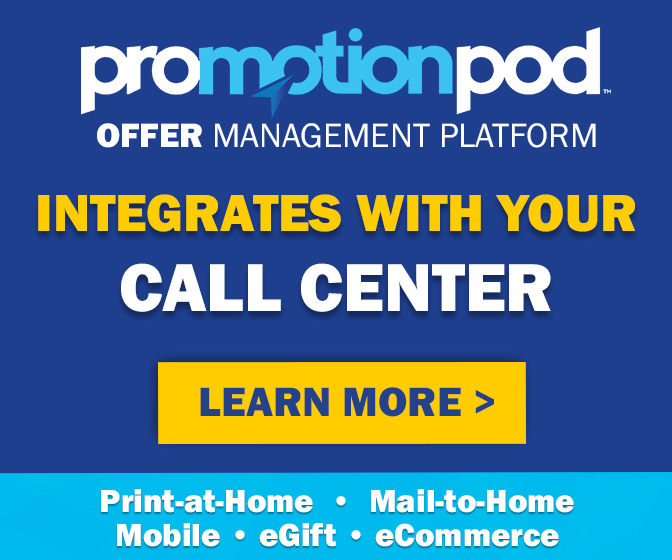 The shoe stores-within-a-grocery store will feature plenty of footwear to try on and buy right there, and maybe even take for a spin up and down the aisles as you buy your groceries. There's also a "DSW digital showroom wall," featuring 100 of the "top trending shoes of the season." You can pick a pair using your phone and have it shipped to your home, or sent to the store's pickup locker to collect the next time you drop by for your next grocery run.
As retailers like Walmart and Target have become one-stop shopping destinations, other retailers with a narrower focus have been trying to expand their offerings by joining forces. Kroger and Walgreens are working together in Kentucky and Tennessee, with Kroger-branded grocery sections in local Walgreens stores, and vice versa. A more unlikely pairing is Kohl's and ALDI, as Kohl's has leased space to the grocery chain, so they both operate under the same roof in their shared locations. Kohl's later announced a similar arrangement with Planet Fitness. And, of course, plenty of grocery stores feature coffee shops-within-a-store, like Starbucks.
As for the DSW and Hy-Vee partnership, the store-within-a-store idea could be a win-win for both retailers, ideally boosting foot traffic (no pun intended) to Hy-Vee, and boosting sales for the struggling DSW. DSW owner Designer Brands furloughed 80% of its workforce when it had to shut down stores at the start of the coronavirus pandemic, and later permanently eliminated more than 1,000 jobs and warned that permanent store closures were likely. So offering its shoes for sale in a high-traffic location like a grocery store could get the attention of people who might not otherwise be thinking about buying shoes, or visiting a DSW store.
"People go to grocery stores a lot more often than shoe stores, so we wanted to put our product in front of shoppers more often," Designer Brands chief growth officer Bill Jordan told Minneapolis' Star Tribune when the planned partnership was first announced last spring. "Customers today are looking for convenience. They want to get as much shopping done in as few places as possible."
Reactions from shoppers queried by the Star Tribune were mixed. "Hy-Vee sells clothes and makeup, so why not sell shoes?" one asked. "It's not appealing to me," another said of the idea. "Shoes don't belong in grocery stores."
You could argue that groceries don't belong in Kohl's, or Walgreens pharmacy items don't belong in Kroger. But Hy-Vee and DSW are betting that shoes do belong in grocery stores. And if this shoe fits, you may soon be seeing plenty of footwear for sale at a grocery store near you.