If you stop into your local Walgreens and find that it looks like a Kroger – or if you visit Kroger and wonder if you've wandered into a Walgreens – it's not your imagination. The two retailers are expanding a partnership that will see more Kroger-branded grocery departments in dozens of Walgreens stores, as well as Walgreens-branded health and beauty departments in Kroger locations.
The changes will begin in Knoxville, Tennessee this fall, ahead of a possible nationwide rollout if the test is considered a success. It's an expansion of a pilot program that began at a handful of Walgreens locations in Northern Kentucky last year – but the new wrinkle involves the changes that will now be affecting Kroger stores as well.
17 Knoxville-area Kroger stores will now effectively outsource their health and beauty departments to Walgreens. The Kroger locations will host a Walgreens store-within-a-store, complete with Walgreens signage, featuring Walgreens beauty, personal care, wellness products and over-the-counter medications.
"Expanding our pilot to Knoxville demonstrates the ongoing success and future potential of bringing together the best of Kroger's food authority with Walgreens' global expertise in health and beauty," Jeff Talbot, Kroger's vice president of new business development, said in a statement.
It's similar – but different – to the CVS-Target partnership that launched several years ago. In that deal, CVS bought Target's in-store pharmacies, and now operates each one as a CVS store-within-a-store. But the health and beauty departments adjacent to the CVS pharmacies are still run by Target.
In the case of Kroger and Walgreens, Kroger will still operate its own in-store pharmacies. Walgreens will just be providing the health and beauty products that are sold in the departments nearby. So it won't be a huge change, unless you prefer Kroger-brand health and beauty products to Walgreens'. The bigger changes will be taking place in Walgreens stores.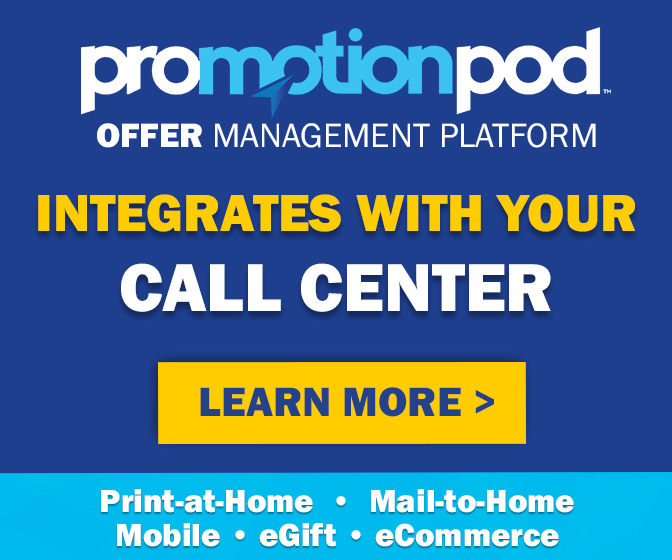 As part of the expanded partnership, 35 Walgreens locations in the Knoxville area will do what the Walgreens locations in Northern Kentucky did last year, and feature a Kroger-branded grocery department within their stores. The grocery departments have a completely different look and feel from a typical Walgreens food section. They'll feature more than 2,000 Kroger grocery products, ranging from dry goods to frozen foods, along with fresh meat, produce and dairy items.
The two retailers say the goal is "to provide customers with a fill-in grocery shopping experience" at Walgreens. If shoppers need to make a larger grocery trip, they'll be able to place online orders with Kroger, and pick up their items at a local Walgreens if they choose.
It's worth noting that Kroger and Walgreens are still separate companies, with their own loyalty programs, coupon policies and promotional platforms. So you won't be able to spend or earn Balance Rewards loyalty points when buying Walgreens products at Kroger, for example, or get Kroger items on sale at Walgreens if they happen to be on sale at Kroger. So buying Walgreens products at Kroger, and Kroger products at Walgreens, is a customer convenience if you don't want to have to visit two separate stores – but that convenience may cost you.
For Walgreens, the addition of mini-Kroger stores helps to set it apart from other drug stores' perfunctory food sections, by making Walgreens a legitimate one-stop-shopping destination. For Kroger, the partnership expands the marketplace by giving it more places to sell more food. And stocking Walgreens products in Kroger stores will give Kroger a greater ability to focus on food, and leave the health and beauty departments to someone who specializes in that.
Kroger and Walgreens say the Knoxville expansion "is a continuation of the test-and-learn approach" they started in Northern Kentucky. "Both retailers will continue to assess customer response" before deciding whether to expand further.
So keep an eye on your local Kroger and Walgreens stores. Until now, they've been very different types of stores for very different types of shopping trips. But soon, they may start looking more and more alike.
Image source: Kroger/Walgreens