Your coupon inserts haven't disappeared for good. But there won't be any coupons in your Sunday newspaper this coming weekend, as the SmartSource and Save inserts begin their usual end-of-the-year break. P&G will fill the gap next week with a new brandSAVER, so you won't have to go without your coupons for too long.
But with few coupons to look forward to for the rest of the year, it seems an appropriate time to pause for a moment and look back on the year that was. Traditional printed coupon inserts haven't totally withered away as some have predicted, but they're not quite thriving as they were in the old days, either.
We won't get full statistics about 2021 until the year is over. But what we learned at the midway point of the year was not altogether encouraging about what are known in the industry as free-standing inserts, or FSIs.
A midsummer report by Kantar found that the number of FSI coupons was down 11.8% during the first half of this year as compared to the same time last year. And remember, the first half of 2020 was right as the coronavirus pandemic was taking hold, and the number of FSI coupons plummeted by 14.7%. Far from recovering from last year's decline, then, the number of coupons available via printed inserts has continued to fall. Just compare the 89 billion coupons available during the first half of 2021 to the 158 billion insert coupons issued during their recent peak in the first half of 2014.
And second halves of the year typically see fewer coupons than first halves, so the decline is unlikely to reverse before this year is out.
Another troubling trend seen so far this year is the continued decline in the number of insert coupons redeemable for things you can eat. Kantar found that personal care products accounted for 40% of all insert coupons in the first half of the year. Coupons for food items made up a mere 17%.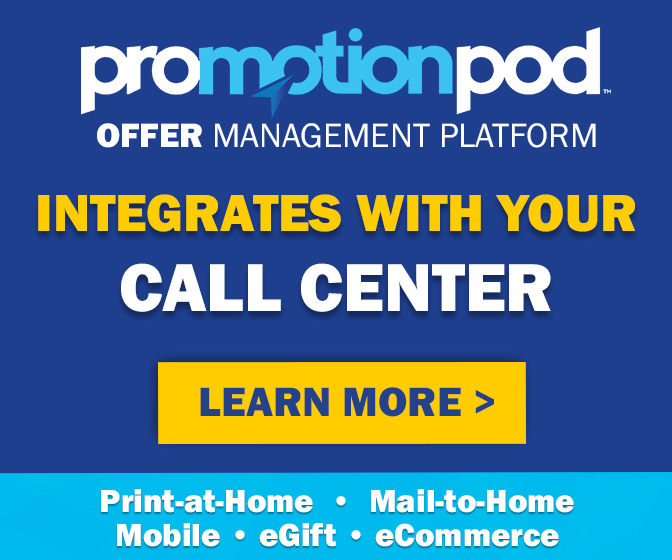 With less-enticing coupons in the Sunday paper, fewer people are buying the paper in order to clip them. And when fewer people seek out the coupon inserts, fewer of them are printed. It's an endless cycle that appears to be pointing in just one direction – down.
The overall decline in coupon distribution "is, for the most part, a reflection of reduced newspaper, and thus free-standing insert, circulation," Spencer Baird, Inmar Intelligence EVP & President, MarTech, told Coupons in the News earlier this year. "As the most-distributed promotion method, changes in FSI promotion volume, which has accounted for roughly 90% of distribution for each of the past three years, dictates the direction of overall distribution trends."
But it's not all bad news for FSIs. When the company that prints the SmartSource coupon inserts came under new ownership last year, the new bosses came in with a mandate to modernize and streamline the business. And the old owners had long complained that printed coupon inserts were a drain on company profits.
Neptune Retail Solutions did pull the plug on print-at-home coupons this year. But it has so far remained committed to the FSI, introducing innovations like QR codes alongside coupons that link to digital versions of the same offer on Checkout 51, so shoppers can choose how they want to save. And 2022's schedule shows that SmartSource has another full slate of inserts planned for next year, so it hasn't given up on the format.
But coupon inserts' expiration date is fast approaching, according to Coupons.com owner Quotient Technology. "The print FSI hasn't evolved to keep up with modern shopping habits in the same way that digital promotions have," the company wrote in a publication earlier this year. "We expect digital coupons to completely replace the traditional print free-standing insert in 2022."
"Paper coupons, which include print-at-home coupons, will go the way of the dinosaur and the dodo bird before too terribly long," Quotient CEO Steven Boal elaborated in an interview with Coupons in the News earlier this year. "With print newspaper circulation continuing to decline, and free standing insert usage nowhere near what it used to be, there's nowhere else for them to go." The continued growth of digital coupons is "another nail in the coffin for free-standing inserts, which cannot be saved to a phone, accessed online or loaded onto a retail rewards card," Boal said. "They don't provide the level of convenience and simplicity we all crave."
All of that said, an early look at 2022's coupon insert calendar shows a schedule that looks not too dramatically different from this past year (watch this space for a full schedule coming your way next week.) That's not to say each insert will contain as many good coupons as they once did. But, with any luck for paper coupon fans, reports of the imminent death of free-standing coupon inserts may turn out to be greatly exaggerated.