A couple of years ago, many grocery shoppers turned to store brand products because that was all they could find. Now, many grocery shoppers are turning to store brand products because that's all they can afford.
A new report has found that private label sales in U.S. stores hit a record $199 billion last year. That represents only a modest increase over 2020, but the fact that it increased at all is notable.
The Private Label Manufacturers Association said it was "gratified, but not surprised" at the findings, which followed a banner year for private label sales in 2020 as the coronavirus pandemic took hold. "The year 2020 was a clear outlier," the PLMA noted in its report. "Private brands jumped 12.3% in dollar sales amid the shutdown of foodservice, a greater emphasis on cooking at home, and the boom in online grocery ordering."
As manufacturers struggled to keep up with demand, many shoppers who couldn't find their favorite brands switched to more readily-available store brands. But with brand name products now more readily available, many of those shoppers aren't switching back.
There were "predictions from some experts that sales would inevitably fall in the year ahead," the report reads. Instead, "store brand sales took a roller coaster ride" – they were up, then down, then up again.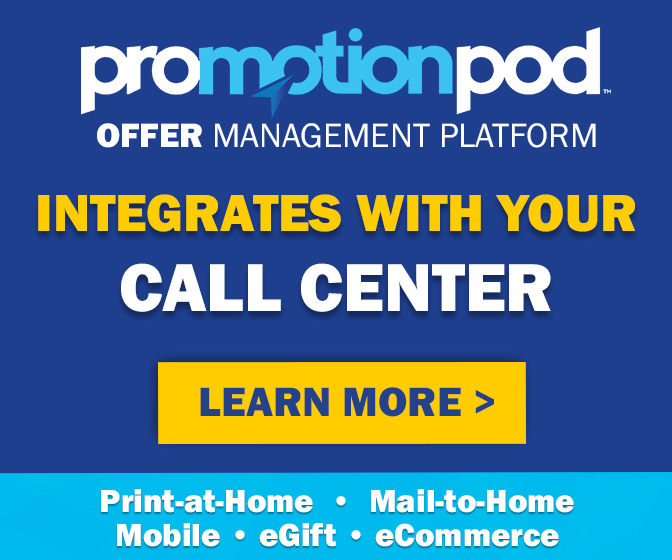 Sales first began to decline early in the year, as supply chain challenges subsided and shoppers were able to find their favorite brands again. But as inflation began to take hold later in the year, cash-strapped shoppers increasingly decided that those private label products they had been buying before weren't so bad after all.
A recent report by Catalina found that frozen potatoes, disinfectant cleaners, home health testing products and baking ingredients were the top private label growth categories in 2021. And even when prices for certain private label products rise, the cost savings compared to the name brand equivalents are still substantial – prices for all types of paper towels, for example, were up last year, but Catalina still found an 80% price gap between private label and brand name offerings in the category.
A recent Jefferies Group survey found that 80% of shoppers are trying to limit their grocery spending. 42% are buying less expensive brands, 31% are buying more products when they're on sale, and 29% are buying more store brands. "Moreover, if grocery prices were to rise from today's levels, 46% of respondents stated they will buy less expensive brands and 36% will buy more store-branded/private label products," Jefferies found. "We believe the probability of trading down to less expensive brands and private label, as well as simply reducing the items in the basket, will increase as we move through this year."
The PLMA points to surveys like that, and the results of its own report, in concluding that "retailer brands are an important piece of the U.S. grocery business, especially in these challenging times."
"We believe store brands will be a key consumer ally during this current inflationary period and going forward by providing high-quality, high-value products in every category," PLMA President Peggy Davies said in a statement.
Typically, there aren't many coupons or buy-one-get-one-free-type deals for store brand products. But with prices on the rise, and coupons and promotions becoming less plentiful anyway, savings strategies that began during the pandemic, may end up outlasting it.
Image source: Walmart