(March 4 update: Well, here's what has happened to the "Russian ALDI" – The Grocer reports that Mere is now closing its first and only store in the UK, and indefinitely pausing its international expansion plans "due to the 'political situation' following Russia's invasion of Ukraine.")
It seems a somewhat inopportune time to be welcoming the arrival of a Russian discount grocer to your all-American neighborhood. But it is, perhaps, an opportune time to ask – whatever happened to that Russian-owned retailer's plans to invade compete in the U.S. market?
The discount chain "Mere," which has been compared to ALDI and Lidl but aims to be even cheaper and more bare-bones, launched an ambitious expansion plan last year. In addition to hundreds of planned store openings in the UK, the retailer began laying the groundwork for locating its first stores in the U.S. A job posting appeared last August for a project manager in the U.S. to scout locations "in connection with the opening of new stores in the states of Alabama and Georgia." The successful candidate would have "strong business acumen in project planning and management" and "knowledge of the Russian language is desirable."
Applications for the job are no longer being accepted, and there's no indication of whether anyone has been hired. Mere's parent company Svetofor never directly commented on its apparent U.S. expansion plans, and isn't commenting on whether those expansion plans have been put on hold. But its expansion plans elsewhere have been.
Mere opened the first of a planned 300 stores in the UK last summer. But it has yet to open a second. British media report that Mere is grappling with staffing and supply chain problems that have hampered its progress.
"It's not really working with suppliers right now, with all their problems with transport, drivers and fuel," Mere's UK business development manager told the UK-based trade publication The Grocer. "And recruitment is the hardest task," he added. "We have tried hiring people with lots of experience at other retailers and it's a problem."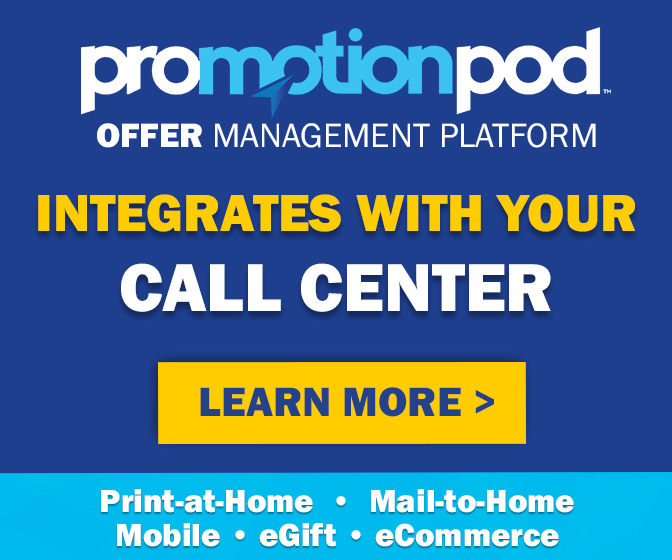 So as Mere struggles to keep up with plans to flood the UK market with new stores, it may be a while before we see any new stores in the U.S.
But Mere is no shaky startup. The retailer opened its first store in Siberia in 2009, quickly grew to more than 1,000 stores throughout Russia, and now has more than 3,000 stores throughout Europe and Asia. Expansion into the UK seemed the next logical move, and further expansion into the U.S. would put it into competition with the similarly foreign-owned ALDI and Lidl.
Unlike those no-frills German chains, though, Mere is even more stripped-down. Its warehouse-style stores feature products displayed in the pallets they came in. Minimal store staff are there to run the registers and keep the shelves stocked, but not to help you. And if Mere can't obtain and sell a product for an extremely low price, it simply won't carry it – so staples like milk, bread and produce typically aren't available.
Those who have shopped at the UK store that opened last summer have called the store "one step above a food bank," an "extremely back-to-basics," "shabby-cheap experience" "that makes a branch of Aldi look almost glamorous."
But it's certainly cheap. One British newspaper did a price comparison and found that a basket of groceries was about a third cheaper than a similar shopping trip at ALDI.
So if you're able to put geopolitical considerations aside, choosing to shop at a Russian-owned discount retailer could save you some serious American money. But first Mere has to overcome its supply chain and staffing challenges before it officially arrives on our shores. And Mere seems determined to do so. "Our main mission is to become one of the Top Ten retailers in the world by 2030," the retailer has pledged. And gaining a foothold in the important U.S. market could prove to be one important step toward that lofty goal.
Image source: Mere Retail