Is ALDI too fancy for you? Lidl too costly? A Russian discount grocer that promises to undercut its low-cost rivals' prices by as much as 30% is now considering coming to America.
The discount chain known as Mere has been moving westward since its success in Russia, opening stores throughout Europe. And the retail trade publication Winsight Grocery Business has now spotted a job posting for a project manager in the U.S. to seek potential store sites in Georgia and Alabama.
So what should you expect if Mere shows up on our shores? One retail analyst said it's such a no-frills operation that it's "one step above a food bank."
But the prices! In the countries where it has opened stores, Mere has promised to be priced about one-third lower than its already low-cost rivals. Products are displayed warehouse-style, in the pallets they came in. Only products that meet Mere's pricing requirements will be sold, and many staples like milk, bread and produce simply aren't available. And minimal store staff will run the registers and keep the store stocked, but don't expect any help if you need it.
"You will not find a huge assortment, convenience, service," Mere says bluntly. "You will find the best price in the market for branded and non-branded products."
Shoppers in the UK seem to agree with that assessment so far. Mere opened the first of a planned 300 UK stores last week. And early reviews indicate the stores are indeed stark, but cheap.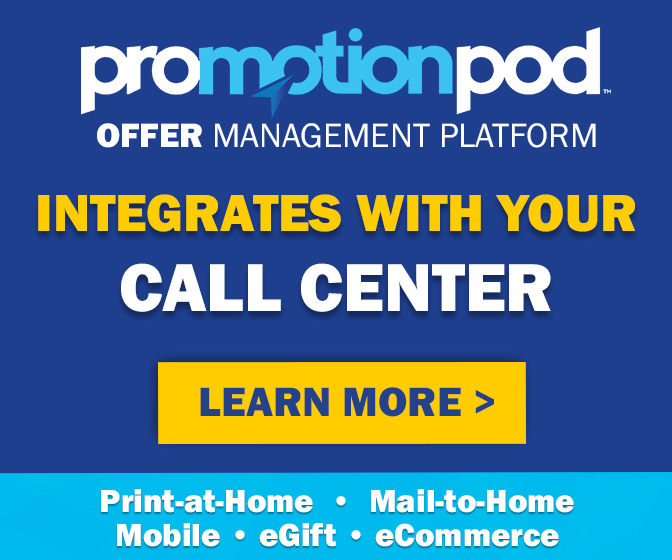 "It's super-clean and light but extremely back-to-basics," the Mirror reported. It looked "more like a stockroom than a supermarket," the Sun said. And the British site "This is Money" called it a "shabby-cheap experience… a drab, minimalist expanse of retail space that makes a branch of Aldi look almost glamorous."
But the Sun did a price comparison and found that a basket of groceries from Mere was indeed some 35% cheaper than a similar shopping trip at ALDI. "It doesn't have everything you'd need to do a weekly supermarket shop," the paper reported. "What they do have in stock, though, is very cheap."
Mere sees itself as a true "hard discounter" as compared to ALDI and Lidl, which are more like "soft discounters" in comparison. That's especially true as its rivals have refined their original no-frills approach. ALDI several years ago announced a $1.6 billion plan to remodel and expand its U.S. stores. Its newer stores are now bigger and brighter, featuring more fresh foods and a more pleasant shopping experience. Lidl launched in the U.S. back in 2017, as something of a nicer, newer, bigger ALDI, with a greater selection and even more fresh options.
So as its "no-frills" rivals add more frills – Mere is unapologetically frill-free. Its stores are "like Aldi used to be," one shopper told the German broadcaster Deutsche Welle.
Mere's parent company Svetofor was founded in Siberia in 2009. The chain quickly grew to more than 1,000 stores throughout Russia, and now boasts more than 3,000 stores in Europe and Asia. And now, apparently, it has designs on the U.S. If so, it won't be the first time a Russian discounter has attempted to crack the U.S. market – a decade ago, a Russian chain called Okey-Dokey had plans to open 400 stores in America, but only opened a few dozen in Florida before calling it quits and shuttering the stores a year later.
Mere has grander, worldwide ambitions. "Our main mission is to become one of the Top Ten retailers in the world by 2030," the retailer has proclaimed. And soon, it seems, American shoppers will be able to have a say in whether those ambitions become reality.
Image source: Mere Retail