If glitches last year interfered with your hope of turning an online burrito into a real-world burrito coupon – now's your chance to make up for it.
Six months after a previous collaboration went sour, Chipotle is once again partnering with the online game platform Roblox, offering a virtual experience that can provide you with real savings.
In honor of National Burrito Day, the "Chipotle Burrito Builder" will launch on Roblox tomorrow afternoon, at 6:30pm ET/3:30pm PT. Players will be challenged to roll their own burrito in a virtual Chipotle restaurant. The first 100,000 people to do so will earn "Burrito Bucks" in the game, which can then be exchanged for a coupon code that can be redeemed online for a free burrito at your nearby real-life Chipotle. In addition, the five fastest players each day from Thursday through next Wednesday will win free burritos for a year, in the form of $520 worth of Chipotle Rewards credits.
Chipotle says the experience marks at least two notable firsts – Chipotle will become "the first national restaurant brand to serve virtual food on Roblox," while its game marks the first time a brand "has enabled Roblox players to earn and exchange a Roblox in-experience currency for real-world items."
"We've tapped into play-to-earn, an emerging engagement model in the metaverse, to launch our newest experience on Roblox that celebrates the iconic Chipotle burrito," Chipotle's Chief Marketing Officer Chris Brandt said in a statement. "We're blending the metaverse and real-world elements of our brand to take the Chipotle fan experience to a whole new level."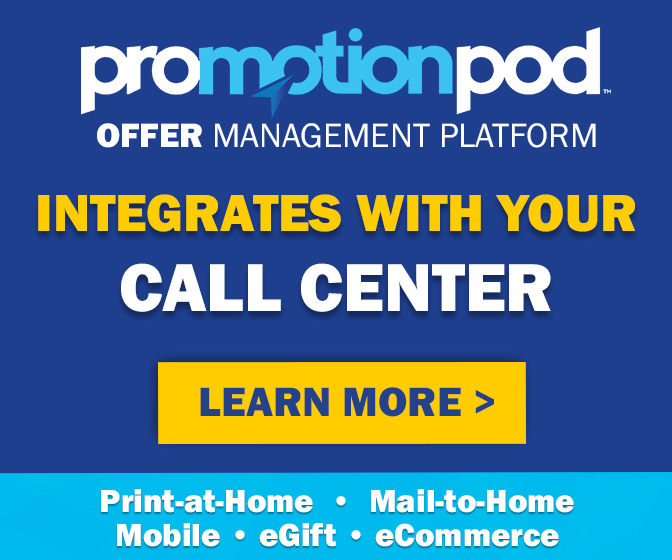 That's kind of what Chipotle was hoping to do last Halloween, when it opened its first virtual location on Roblox, offering fans their first opportunity to earn coupon codes for a free burrito. Everything was all set to go for the four-day promotion that started the Thursday before Halloween – and then Roblox went offline. For days.
Early speculation among fans was that Chipotle's game was so popular, it crashed the entire Roblox game platform. But Chipotle could only wish for that kind of power, or publicity. It turned out the untimely crash was due to a completely unrelated "subtle bug" in Roblox's own system that took days to identify and repair. By the time Roblox was back online the evening of Halloween itself, there were only hours left to go in Chipotle's promotion.
30,000 coupon codes per day were available, for a grand total of 120,000 – or more than a million dollars worth of free burritos. But the game was only active for one full day. Chipotle never said how many coupons were distributed in the end, but it ended up being a lot fewer than it – or fans – had hoped.
Chipotle also never said whether there were any hard feelings against Roblox, for the untimely outage that spoiled Chipotle's big giveaway. But the new game debuting tomorrow seems to suggest that any troubles last year are water under the bridge.
"This promotion and this initiative that we have with Roblox really starts to separate itself from a lot of what other people are doing, and really blur that line between the real world and the metaverse," Brandt told the Wall Street Journal. "This is a place we want to play… We want to remain a leader here and we'll continue to experiment without a doubt."
So if you don't get a free burrito this National Burrito Day, chances are good there may be another opportunity in the near future, as Chipotle and Roblox deepen their partnership. Burrito fans can only hope that Roblox's "subtle bugs" are all worked out.
Image source: Chipotle