It's good news, bad news when it comes to inflation at the grocery store. The latest government figures released this morning show that the grocery inflation rate is slowing – but it's still up considerably. Those numbers come as a separate new report reveals the best places to beat inflation – and the worst.
Market research company Numerator has been tracking prices of food, household supplies and health and beauty items across all types of stores. For much of the year, what some shoppers might consider to be the best place to save money on these items, was actually the worst. Now it's the second-worst.
Numerator found that dollar store prices peaked in early April, with the average price per grocery item up 22.4% from the same time one year ago. But the company's latest price survey finds that figure has fallen to 16.4%, and dollar stores have dropped below online grocery shopping, which now features the highest rate of inflation among all grocery channels. Online grocery prices are up 17.2% over a year ago, continuing a steady growth rate since fall 2021.
The two have been trading the number-one and number-two positions all year. "Throughout 2022, both online and dollar channels have been significantly more affected than food, mass, and club channels," Numerator reported. Traditional grocery stores are third on the latest list, followed by mass-market retailers like Walmart.
And all year long so far, the best place to shop to beat inflation is at club stores like Costco or Sam's Club. At 7.6%, "the club channel continues to see the lowest levels of grocery inflation overall," Numerator concluded.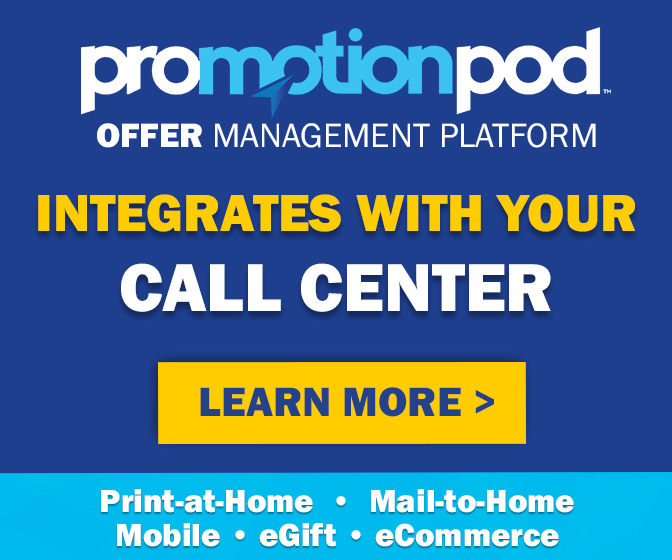 Yet many shoppers aren't getting the message. According to the market research firm IRI, spending is up at dollar stores. While dollars spent per trip declined 0.6% at grocery stores during the first few months of this year, that figure shot up 8.7% at dollar stores, suggesting that some shoppers are abandoning their grocery stores to try to save money at the dollar store instead.
Some may not realize they're actually spending more. Others may not have a choice. While unit prices are often higher at dollar stores, the actual prices are lower, as shoppers are able to buy smaller sizes for a smaller out-of-pocket price. Those who are watching every penny often don't have the luxury of spending more up front to save more in the long run.
Those who do have more spending money, however, are finding that stocking up may be the best way to beat inflation. Couponers know that you can often get better deals by combining coupons and sales at a traditional grocery store. But with prices rising, those deals may not be as good in a month or two as they are now. So club-store shoppers are biting the bullet and locking in today's prices by buying in bulk so they don't have to buy later when prices are up even more.
And what about online grocery shopping? It soared in popularity during the pandemic as many people were willing to pay for the privilege of avoiding in-person grocery shopping. But that cost-benefit comparison may be changing, as online groceries now show the highest rate of inflation. The grocery consulting firm Brick Meets Click found that online grocery sales dropped 3.8% last month versus the same time last year. "The evidence suggests that customers are more likely to be concerned about the impacts of inflation than contracting COVID-19," the firm's latest report concluded.
While the inflation rate appears to be moderating somewhat, prices are still up. The Consumer Price Index found that grocery prices rose 1% last month, down from 1.5% the previous month. But over the past year, grocery prices rose 10.8%, representing the largest 12-month increase since November 1980. Numerator further found that health & beauty prices are up 8.4%, down from levels earlier this year but still above this time last year. And household item prices are up 13.8%, down slightly from its peak, but still much higher than last year.
So if you can afford to stock up, club stores may be the best place to save now to avoid spending more later. And if you can't, dollar stores may be good in a pinch – but, in the long run, those low prices could come at a much higher cost.
Image source: Costco