When was the last time you saw a coupon for fruit, vegetables or fresh meat? There are few brand names in the meat and produce aisles, so there are few opportunities for brands to issue coupons. And yet today, the fresh sections of the grocery store are precisely where we need coupons the most.
With price inflation an increasing concern, a new report has found that prices are rising fastest in the fresh categories. So while coupons would ordinarily be a good way to save money when prices are on the rise, in this case, coupons aren't really going to help, since there are few coupons available for the products that are now costing us the most.
"Across all departments, shoppers are spending more for their groceries," the report from Symphony RetailAI found, "but a significantly larger portion of price increases for fresh items are due to inflation."
Symphony RetailAI analyzed billions of shopper transactions over the past year, and found that inflation is responsible for 26% of additional grocery spending, with the rest attributed to customer choice – shoppers have been cooking at home more often during the pandemic, for example, so they've been buying more groceries, or maybe they're choosing to buy more premium products. But in fresh categories, the percentage of additional spending that can be attributed to inflation soars to 45%. So nearly half of all shoppers aren't choosing to spend more on their produce and meat – they simply have to.
Or, in some cases, they're choosing not to. "Meat, poultry and dairy specifically are underperforming with price-sensitive shoppers," the report found. "In other words, prices are too high for many price-sensitive shoppers to buy."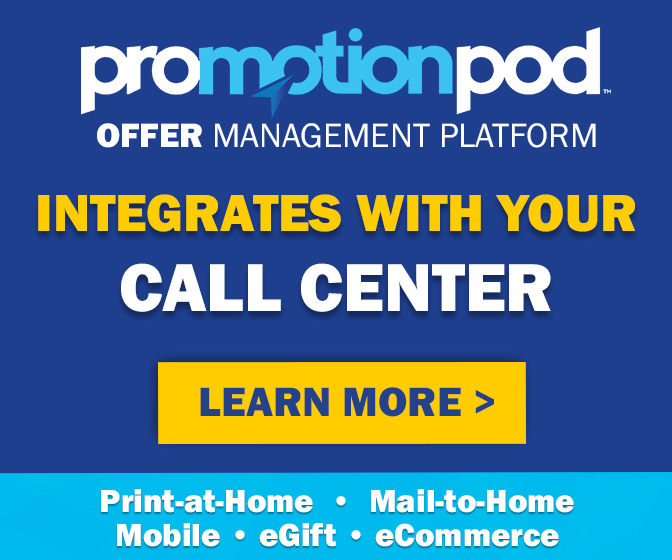 That's bad news for price-sensitive shoppers. But it's bad news for grocery retailers, too. For every ten items in a shopper's basket, Symphony RetailAI says four are fresh products. And shoppers visit the grocery store more often to buy fresh products, twice as often as they do to buy frozen foods. So retailers risk losing a lot of this business altogether, if they don't do more to cater to more price-sensitive shoppers.
How? Well, how about with more store coupons and deals on fresh foods? "Traditional grocers have to be strategic with price and promotional strategies given the declining customer base for these categories," the report recommends.
There's one problem with that. It's hard to take advantage of a deal on items that aren't even in stock. A separate report has found that some of the very categories hit hardest by inflation, have also been hit hardest by shortages.
NielsenIQ found that supplies of fresh fruits and vegetables suffered more than most other grocery products last year, with in-stock rates dipping below 90% at times. That's nothing compared to the well-known shortages of other in-demand items like paper products and pet food, but shortages in the produce section had a particularly notable impact, given how frequently those items are purchased. Altogether, NielsenIQ found that empty shelves cost American retailers $82 billion in missed sales last year.
In the end, retailers are faced with dual challenges – keeping fresh items in stock, and keeping them affordable. The first may be somewhat out of their control, but the second may not be. So if you've ever lamented that there are never any coupons for meat or produce, take heart – if grocers take Symphony RetailAI's advice, there soon might be.