It's a sign of the times, as more grocery shoppers turn to store brands to save money. But one grocery chain's new marketing campaign is raising eyebrows, as it may be toeing the line between promoting its own products, and potentially biting one of the hands that feeds it.
Save A Lot, the discount grocery chain with more than 850 stores in 32 states, has begun airing TV ads proclaiming that its store brand products and their national brand equivalents are "A Lot Alike" – except for the price. In one ad, an image of Kellogg's Pop Tarts is pushed off the screen by Save A Lot's "Frosted Toaster Tarts." The same happens to DiGiorno frozen pizza, pushed aside by Save A Lot's "Mantia's" brand. A nonfood-focused version of the ad features "Triumph" trash bags triumphing over Glad bags, and "Allsoft" toilet paper flushing away Charmin.
Print ads – and Save A Lot's weekly circular – are even more blunt, comparing specific store and national brand products and prominently featuring the price of each, showing just how much more the name brand costs in Save A Lot's own stores.
Shoppers might be receptive to Save A Lot's money-saving message. But how might Kellogg, Procter & Gamble, Clorox and the other brand owners feel about the ads that feature their products being pushed aside or called out for costing more? They might prefer that Save A Lot shoppers buy their brands instead of Save A Lot's.
To be fair, some of the brands featured in the ad campaign aren't even offered for sale in Save A Lot stores. Like ALDI and Lidl, the majority of the products sold at Save A Lot are its own brands. And the national brands that it does sell, might even manufacture the very store brand equivalents that Save A Lot is offering, since the untold little secret of store brands is that a lot of them are produced by name brand manufacturers.
Nevertheless, it's a bold move for a grocery store to do such an unapologetic head-to-head comparison between its own products and national brands, without irking the national brands just a little. But Save A Lot isn't apologizing.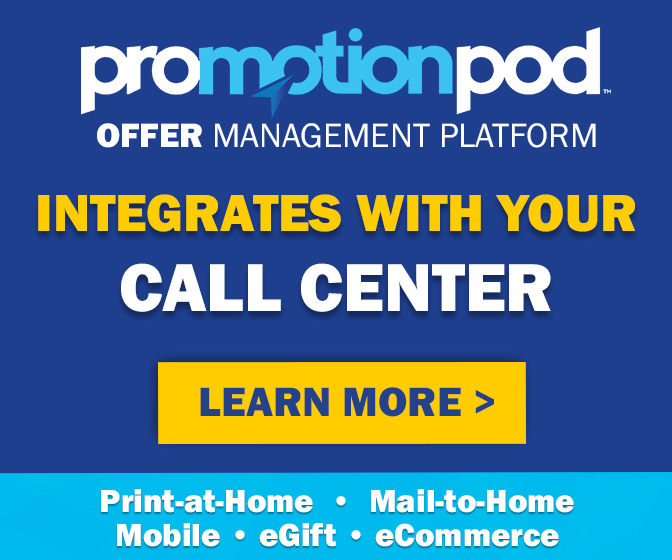 "We know everyone's wallets are being squeezed by skyrocketing gas prices, bigger bills at restaurants and 'shrinkflation' from national food brands," Save A Lot's Chief Sales and Marketing Officer Tim Schroder said in a statement. "We're inviting shoppers to try our private label products for their next barbecue. We think they'll find they're just as good (or better) than their national brand equivalents, but they'll spend a lot less."
The ad campaign, Save A Lot explains, is aimed at helping it "stand out from other grocers," showcasing its dozens of store brands which it says are "key to how the hometown grocer keeps costs low as food and gas prices soar." Further calling out national brands, Save A Lot highlighted items like its Grissom hot dog buns, which cost 15% less than Ballpark. Farmington Brats cost 20% less than their Johnsonville equivalents. And items like J. Higg's Classic Potato Chips and Sunny's Cremesations cost half as much as Lays and Oreos, respectively.
With grocery prices rising, sales of less-expensive store brand products are on the rise as well, and not just at Save A Lot. "Customers are aggressively starting to buy our brands," Kroger CEO Rodney McMullen told investors last month, pointing out that some 92% of Kroger shoppers have purchased at least one Kroger-brand product. "We do see some switching, which would include switching specifically from brands to private brands," Walmart U.S. CEO John Furner recently shared with his own company's investors.
A recent report by FMI—the Food Industry Association found that 40% of shoppers surveyed said they've been buying more private brands lately, and more than half said a retailer's brands have some influence over their decision on where to shop. "I'm more aware of store brands now than before because I'm trying to cut costs," FMI quotes one survey participant as saying. "I really do not like when the name brands shrink in size and keep the same or higher price," another shopper said.
Other shoppers aren't quite as impressed with their store's brands, though. "My primary store tends to make their store brand packaging look exactly like the name brand," one shopper told FMI. "I don't think they should do that. I think they should be very distinct." Another shopper said "store brands should definitely work on improving quality. They aren't on par with national brands on some items."
National brand manufacturers are paying close attention to store brand sales, and some are planning to ramp up promotions to help win back cost-conscious consumers. That's something shoppers tell FMI that retailers should do more of with their own brands as well. When asked "What could your primary store do to make store brands more appealing?" shoppers responded with suggestions like "offer more deals," "put them on sale more often," and "more coupons."
Longtime couponers know you can often get name brand products for less than store brands, by being patient and combining coupons and in-store sales. But with coupons and sales not as prevalent lately, store brands have an advantage. And stores like Save A Lot know it. With its latest ad campaign, the discount grocer now wants to make sure that you know it, too – regardless of what the national brands might think.