Sure, meat and dairy and produce items have been getting a lot more expensive at the grocery store. But have you seen the prices of your favorite chips and cookies lately?
According to the U.S. Bureau of Labor Statistics' latest Consumer Price Index released this morning, grocery prices rose 13.1% over the past year, the largest annual increase in more than 43 years. The market research company Numerator's own calculations found an even higher rate of grocery inflation, a record 15.4%.
And the inflation rate for snack foods is even higher. Numerator found that snack prices are up 19%, nearly doubling the category's inflation rate at the beginning of the year and almost four times higher than it was this time last year. At 18.1%, beverages is the only other category that's higher than the overall grocery inflation rate. Meat and produce prices are still up, but not as much as they have been.
So with snack prices rising faster than any other grocery category, surely shoppers looking to save money are cutting back? Well, not really.
When asked whether they plan to cut back on certain expenses, or stop buying certain items in response to rising prices, nearly half of survey respondents told Numerator they're eating out less. About four out of five are cutting back on discretionary items like travel, electronics and clothing. But less than a third are willing to cut back or give up on snacks and candy, no matter the price.
And sales figures from a number of snack makers bear that out.
"In snacks, I think consumers are voting with their money," PepsiCo CEO Ramon Laguarta told investors last month. Despite price increases across its portfolio of snack brands like Lay's, Doritos and Cheetos, PepsiCo said its customers don't seem to be cutting back.
"Historically, as a company, we've done pretty well during times like these," J&J Snack Foods CEO Daniel Fachner agreed. "We have great products that are kind of a snack and a treat and a reward that people will still buy during recessionary periods," he told investors last week.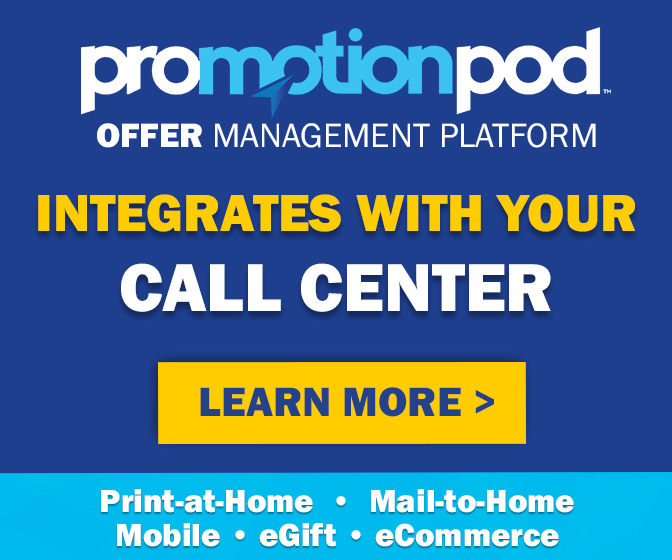 In some cases, strong snack sales could indicate that some shoppers are using snacks to replace meals, or as an alternative to picking up restaurant food to-go. "Our annual state of snacking survey shows that consumers increasingly prefer snacking over traditional meals," Mondelez CEO Dirk Van de Put explained recently. "We expect the consumer to consume more at home and be more selective in the brands they buy."
That said, some people still just want to treat themselves. While many shoppers "express growing frustration with rising prices for a broad range of goods and services," Van de Put said, "they continue to perceive chocolate and (cookies) as affordable indulgences and an important pick-me-up."
Snack food doesn't necessarily mean junk food, though. When asked back in May what kind of foods they regularly snack on, 70% told the retail data analytics company 84.51° that they choose fruit. 62% went for decidedly less-healthy potato chips, while 60% opted for cheese snacks.
And PepsiCo has found that shoppers' desire to eat healthier can also be good for business. "Portion control is huge," Pepsi's Laguarta said. "We're seeing, in snacks, huge growth on small format multipacks." And when you check the price-per-ounce, those little single-serve 100-calorie bags are a lot more expensive than buying a big bag and portioning it out yourself.
In that report from May, 84.51° found that more than half of shoppers have noticed price increases in snacks and candy. And two-thirds claimed they'd cut back on snacks and candy "if money was tight."
"But crunching the sales numbers reveals a sweeter story," the report concluded. "Sales have risen 9% to date 2022 vs. 2021, across a wide variety of popular snacks."
"Consumers would cut, let's say, beverages before they cut snacks," Hostess CEO Andrew Callahan said last week, as he reported soaring sales of everything from Twinkies to Voortman Cookies.
So if you're looking for a little pick-me-up, be sure to check the price tag before that box or bag of snacks ends up in your shopping cart. With grocery inflation showing no sign of easing, fewer purchases of potato chips and Twinkies could end up slimming down more than just your grocery bill.
Image source: Phillip Pessar