"Jeeves, please bring around the Bentley – we're going to Walmart!"
Okay, so maybe the very richest among us aren't getting their groceries at the low-price leader. But plenty of higher-income shoppers who no longer like the prices at their favorite grocery stores are checking out Walmart's everyday low prices.
Walmart reported yesterday that its overall U.S. sales have risen by 6.5%, fueled largely by grocery sales, which increased at more than double that rate.
And some shoppers who don't ordinarily go grocery shopping at Walmart, are doing so now.
"We have seen mid- to higher-income customers come to Walmart looking for value, as you would expect," CEO Doug McMillon told investors. "Food and consumables, in particular, are places where they're looking to save some money."
Those making more than $100,000 in household income have driven a lot of Walmart's growth in groceries, as higher-income shoppers try to trim down their weekly grocery bill by seeing what Walmart has to offer.
It's a similar phenomenon that dollar stores have been seeing. A recent report from the market research company Numerator found that higher-income shoppers are paying more visits to, and spending more money at, dollar stores like Dollar General and Family Dollar. "As the cost of everyday goods continues to rise, consumers are shopping around to find value," Numerator CEO Eric Belcher said.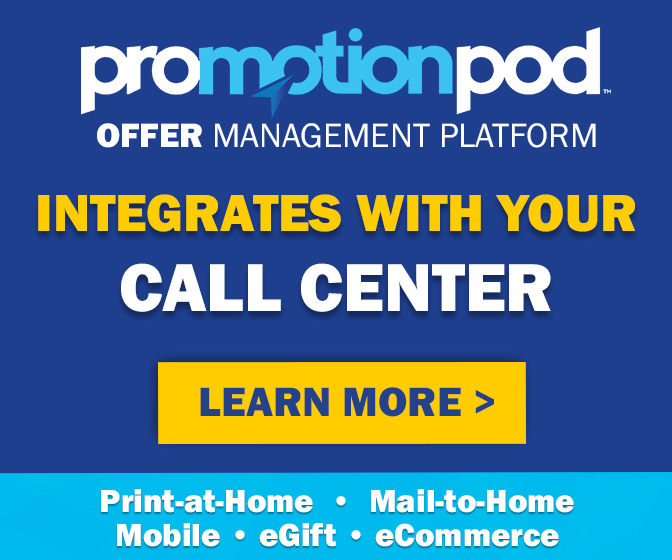 Walmart says there have been changes in the way that lower-income customers shop as well. Many are trading down, buying more store brands or opting for cheaper alternatives to what they might ordinarily purchase. "As an example," Chief Financial Officer John David Rainey said, "instead of deli meats at higher price points, customers are increasing purchases of hot dogs as well as canned tuna or chicken."
Walmart executives acknowledged that food prices have risen more sharply than they expected. The latest government figures show that grocery prices rose 13.1% over the past year, the largest annual increase in more than 43 years. So shoppers have been prioritizing, focusing their shopping on necessities like groceries and back-to-school items, and cutting back elsewhere.
Elsewhere, such as clothing. Earlier this year, Walmart found itself with way too much clothing inventory that wasn't selling. Higher food prices are "affecting customers' ability to spend on general merchandise categories, and requiring more markdowns to move through the inventory, particularly apparel," Walmart explained last month.
So it slashed prices to help clear out some of these unwanted items, which has made for some good bargains for shoppers with a little extra money to spend. "Some of our clearance price points have gotten really low," McMillon said. "We knew we needed to act quickly and aggressively in some categories, and we have. We've made good progress to reduce inventory levels."
But compare Walmart's challenges to those of Target. Target is also seeing increased sales of lower-priced, everyday items like groceries, and cutting prices on slow-moving discretionary products. But it's not selling as much of either, suggesting that deal-seeking shoppers are seeking out deals elsewhere. Target reported this morning that total profits fell an alarming 90% from this time last year.
The bottom line, Walmart's McMillon said, is that "this inflationary environment is going to last for a while." So whether people are looking for clearanced clothing, or groceries priced lower than the competition, "people are going to be value conscious, which plays to our strengths."
"We're really focused on everyday low price," Rainey added. "We have a strong rollback campaign all across the store, which would include food, consumables, and general merchandise."
Walmart has always positioned itself as the place where you don't have to go through sales circulars or use coupons to save money. So that could be a win for shoppers of all income levels – and if higher-income shoppers who are checking out Walmart for the first time like what they see in the grocery aisles, then Walmart itself may end up a winner as well.
Image source: Walmart