Many have already received them; others should get them soon. Some recipients are happy, some are annoyed – and others are positively ecstatic.
It's that last group that you might want to watch out for.
Some three months after a major recall of Jif peanut butter products, replacement coupons for customers who filled out claim forms have been showing up in mailboxes in recent weeks. Jif owner Smucker offered coupons for free replacement products to anyone who had purchased any of nearly 50 different Jif products included in the recall over potential salmonella contamination.
The recall form didn't require you to return the affected products or provide a proof of purchase like a receipt or a product bar code, you just had to indicate which products you had and how many. "Please fill out the form to the best of your ability and we will work to issue appropriate reimbursement," Jif explained.
So essentially, your request for replacement coupons was on the honor system. And when there are free-product coupons on the line – you know how that can go.
Many customers have been going online to share photos of their coupons as they've been arriving in the mail. The coupons have numerous different denominations – various photos online show coupons with a maximum value from $3.50 up to $11.50, as Smucker seems to have attempted to match the coupon values to the retail prices of the specific products cited on customers' claim forms.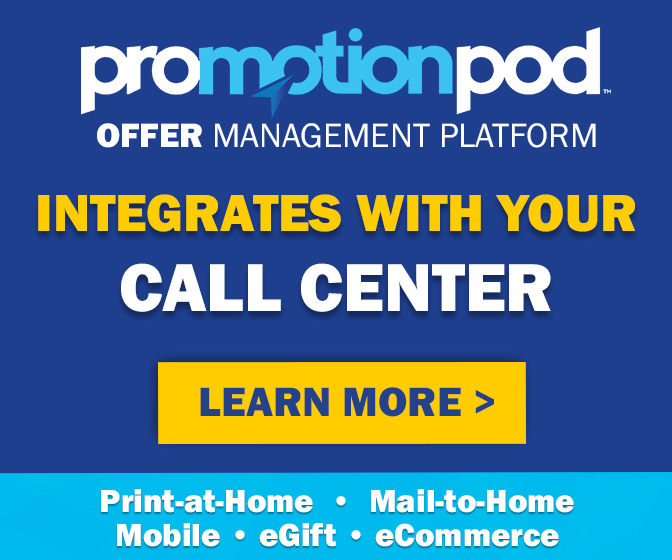 Some coupon recipients have complained to Jif that the value of their coupons doesn't match the value of the products they had to replace. If this has happened to you, Jif says to contact them at 800-828-9980.
Other coupon recipients might leave you wondering how many people really had hundreds, or even thousands, of dollars worth of recalled peanut butter in their house?
One member of an online couponing group shared a photo of more than a dozen Jif coupons valued at $11.50 apiece, with the caption "everyone I know I made do these forms and they keep coming in!" Another photo showed a collection of $5.50 coupons with the caption "10 coupons in the first envelope and 10 in the second envelope that rolled in today so far."
The coupon claim form covered products ranging from a 12-ounce peanut butter jar that sells for about $3, to a 4-pound can that retails for about $80. One of those bulk-sized cans would have been good for seven of the highest-value $11.50 coupons, and the claim form allowed you to submit multiple different products.
Those giant institutional-sized cans must have been hot sellers, given how many coupons some recipients are receiving. Other avaricious coupon fans apparently submitted multiple forms in the names of relatives and friends, to take advantage of Jif's "honor system."
At least it means plenty of people are likely to be stocking up on Jif products as they start returning to store shelves. Smucker has said the entire recall is likely to cost them up to $125 million, with only a portion of that covered by insurance. In the meantime, the company is trying to reassure shoppers that its products are once again safe. The recall itself was conducted out of an abundance of caution, after only 21 reports of actual illnesses across the country and no deaths.
"Following this work, we are confident in our response to the recall and our continued ability to deliver quality products that our consumers love," the company said in a statement.
And there are plenty of coupon recipients out there who are probably confident they'll be serving up peanut butter at meal after meal, for some time to come.