The convenience of online grocery ordering won over a lot of new customers when we were all hunkered down at home in the early days of Covid. Post-pandemic, coupons may be what it takes to keep those customers coming back.
That's according to the consumer industry insights firm Incisiv, in its latest annual Grocery Digital Maturity Benchmark Research report. Each year, the company takes a look at the state of the online grocery business. That business was booming not long ago. But convenience-oriented shoppers who were once willing to order groceries online regardless of price, are now looking for deals.
That's a notable shift from last year. "Product availability and inventory visibility" were "the biggest friction points for shoppers," Incisiv's 2021 report read. "Retailers must focus on the shopping experience and the quality of service offered before discounts and promotions."
This year, discounts and promotions can no longer take a back seat. Three-quarters of shoppers surveyed say they now "actively seek promotions while shopping for groceries online." Just two years ago, only about half of shoppers expected to be able to find coupons and promotions applicable to their online grocery orders. Now, two-thirds do.
So Incisiv advises online grocery retailers to keep those deals front and center, where shoppers can easily find them. "A dedicated section for promotions and rewards on the homepage" is no longer optional, but is considered "table stakes," the report advises, "to address key shopper expectations today."
The shopper survey found that regional grocers do a better job than national chains in offering the "capability to view and activate promotions/coupons at checkout." 58% are pleased with the way their local store offers and applies these deals, while only 42% are satisfied with how the national chains handle it.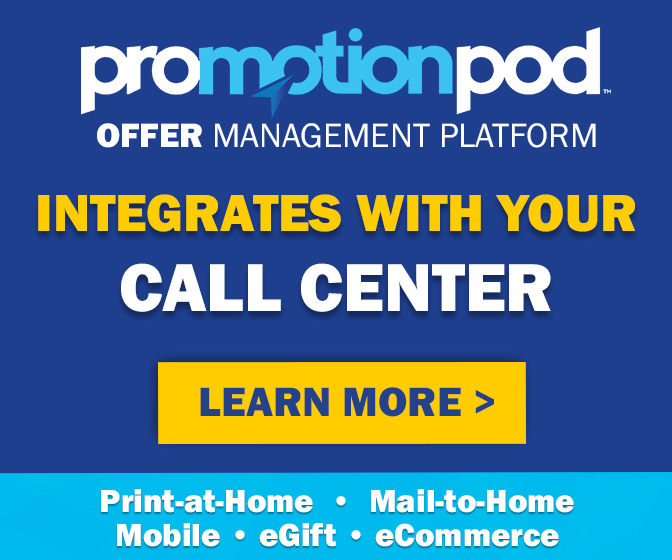 And, since online grocery ordering is supposed to be all about convenience, shoppers don't want to have to jump through hoops to save. 80% of shoppers would prefer to have coupons automatically applied, or proactively suggested, before they check out.
Overall, Incisiv says online platforms still have a lot of work to do when it comes to making savings simpler. "Grocers lag in maturity around their online promotional offers, visibility, and easy redemption," the report states.
And that's not the only work they have to do. "The experience of searching for products online can be frustrating," the report goes on. "The grocery segment… fails to deliver fully functional search capabilities and full visibility into detailed product information for available substitutes."
Easy-to-use mobile apps are also important, as two-thirds of shoppers say they prefer using a retailer's app instead of going to the store's website to browse items and make lists, and nearly half use the app to place orders. A decent app is necessary regardless of whether users are shopping in store or online, the report notes. "Grocery retailers' mobile apps are not only handy but enable access to additional benefits, such as real-time promotions, rewards tracking, and mobile payments."
That's in line with a separate recent report from Kantar, which advised retailers to "expand omnichannel capabilities through their apps to create a unified shopping experience." Tellingly, Kantar also found that app usage and the desire for savings go hand-in-hand – shoppers want access to deals via the app, regardless of how they're shopping. Among those who use a retailer's app while shopping in person, the number one reason given is "to find or redeem coupons/deals."
During Covid lockdowns, demand for online ordering and grocery delivery grew faster than many retailers could handle. Now that growth has slowed somewhat, Incisiv says it's time for online grocery retailers to invest in an improved experience. "While grocery retailers have adopted digital capabilities at an accelerated pace over the last two years, the speed of digital transformation has slowed," Incisiv Chief Operating Officer Amar Mokha said in a statement. "Customer behavior is a moving target, and the industry must continue to evolve to meet expectations, especially as customer loyalty in the digital channel is becoming harder to attain."
Everyone would like grocery shopping to be convenient. But with inflation a continuing concern, coupons and savings may be what it takes to prevent a retailer's loyal online grocery shoppers from choosing to shop somewhere else.
Image source: Shipt