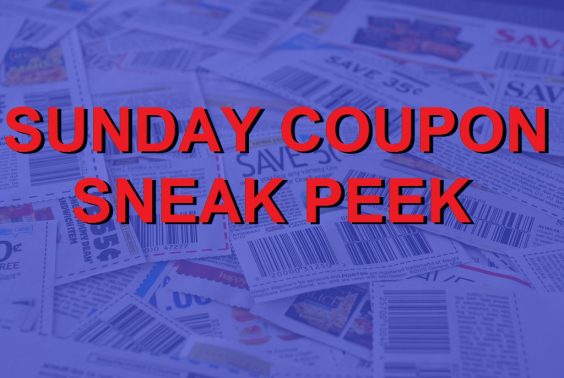 You should find one coupon insert in your Sunday newspaper this weekend, from Save.
A reminder that there was once a SmartSource on the schedule for this weekend, but SmartSource ended up making a late decision to sit out this weekend and last (read more about it here.) SmartSource will be back next week, so the rest of the exclusive, official and accurate Coupons in the News 2022 coupon insert schedule should still hold – barring any further changes.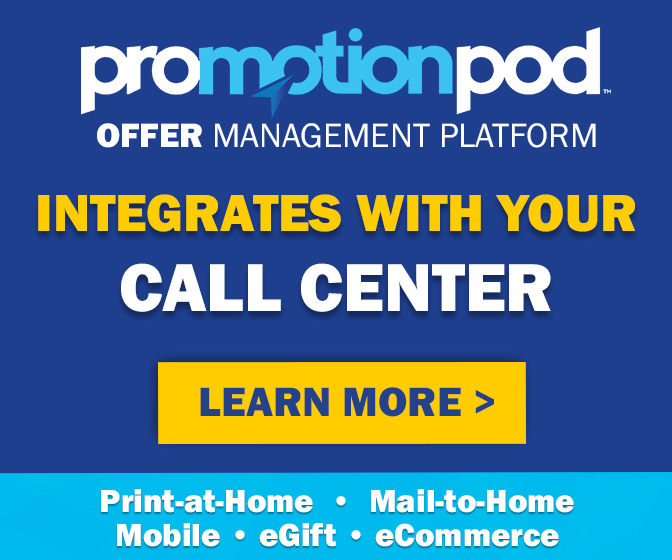 In the meantime, you can always search our coupon database for additional coupons, and look at the latest cash-back offers from Ibotta, Checkout 51 or Makeena for additional savings, or check out Merryfield or Fetch Rewards to see how you can turn your receipts into gift cards!
And now, as provided by Sunday-Coupons.net, here are the coupons to watch for this weekend:
Save coupon insert – October 23, 2022
Acuvue Revitalens Contact Lens Solution 10oz $4/1 (11/20)
Acuvue Revitalens Contact Lens Solution 20oz $6/1 (11/20)
Aquaphor Lip Product $1/1 (11/19)
Aquaphor Spray (ETS) $2/1 (11/19)
Aquaphor Product or Baby Product (ETS) $2/1 (11/19)
Axe Antiperspirants, Deodorant or Body Spray – Buy One, Get One Free up to $6.75 B1G1 (11/5)
Blink Contacts or Blink-n-Clean Drops $3/1 (11/20)
Blink Tears 0.5oz or 1oz, Blink Tears Preservative or Blink Geltears or Blink Triple Care $3/1 (11/20)
Clairol Nice 'n Easy Root Touch-Up Permanent or Natural Instincts Hair Color or Blonde It Up or Color Gloss Up Hair Color Select Varieties $5/2 (11/5)
Clairol Nice 'n Easy Root Touch-Up Permanent or Natural Instincts Hair Color or Blonde It Up or Color Gloss Up Hair Color Select Varieties $2/1 (11/5)
Clairol Blonde It Up or Color Gloss Up Hair Color $3/1 (11/5)
Colace Clear 50mg $3/1 (12/4)
Colace Product $2/1 (12/4)
Coldeeze Product 24ct+ (exc. 10ct) $3/1 (12/31)
Defendeeze Product 30ct+ (exc. 10ct) $3/1 (12/31)
Dove Product, Men + Care, Degree or Degree Men Deodorant/Antiperspirants – Buy One Get One Free up to $7.50 (exc. Invisible Solid Antiperspirants Sticks, 48 Hr Protection, Twin Packs and ETS) B1G1 (11/5)
Eucerin Cream Product 16oz+ (exc. Any Other Eucerin and ETS) $3/1 (11/19)
Eucerin Body Lotion 20z-6.8oz (exc. Baby Product and ETS) $1/1 (11/19)
Eucerin Body or Baby Product 5oz+ (ETS) $2/1 (11/19)
Midnite Product $3/1 (12/31)
Oscillococcinum Coldcalm or Throatcalm $3/1 (4/1)
Preparation H Product $1.50/1 (11/20)
Preparation H Wipes or Any Other Product $4/2 (11/20)
Sambucol Product (exc.10ct Gummies) $3/1 (12/31)
Sarna Product $2/1 (1/23)
Tylenol PM Motrin or Simply Sleep (ETS) $2/1 (11/22)
Vivarin Product 40ct $2/1 (12/31)
Zegerid OTC Product $5/1 (12/31)