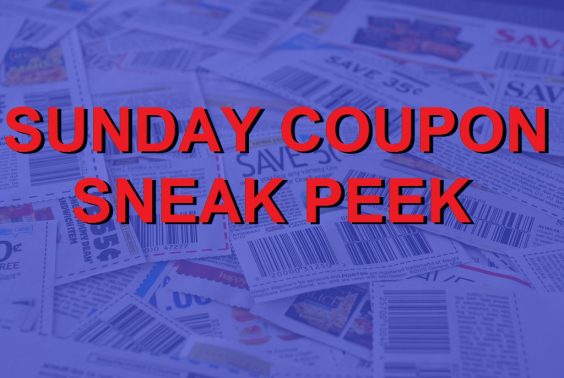 You should find at least two coupon inserts in your Sunday newspaper this weekend, one each from SmartSource and Save.
If you're lucky, you'll get a third insert from "Kids 360," a special seasonal food-themed coupon collection published by Single Source Marketing. If you've never seen or heard of Kids 360 – it means you probably won't be getting one. Kids 360 inserts have been distributed about twice a year for a number of years in New York, New England and New Jersey. But this year, for some reason, word has spread far beyond that region, as a number of national bloggers, social media influencers and insert preview sites are previewing it. With a regional circulation of about 4 million, though, as compared to the tens of millions of nationally-distributed SmartSource and Save inserts, the Kids 360 insert won't be anywhere near as widely available as its online ubiquity would seem to suggest.
In the meantime, you can plan for the rest of your year and check out the exclusive, official and accurate 2022 coupon insert schedule here. You can also search our coupon database for additional coupons.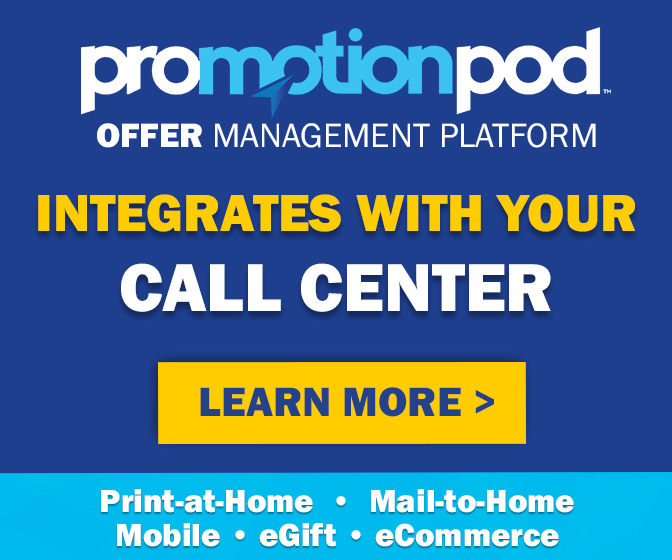 And be sure to look at the latest cash-back offers from Ibotta, Checkout 51 or Makeena for additional savings, or check out Merryfield or Fetch Rewards to see how you can turn your receipts into gift cards!
And now, as provided by Sunday-Coupons.net, here are the coupons to watch for this weekend:
SmartSource coupon insert – November 6, 2022
Aleve, Aleve Back & Muscle or Aleve PM 40ct+ or AleveX Product (exc. Aleve-D Products) $3/1 (11/20)
Alka-Seltzer Plus PowerMax Gels Product or Effervescent Tablets 20ct+ $2/1 (12/4)
Alka-Seltzer Plus Product (exc. Sparkling Original 4ct) $1/1 (12/4)
Alka-Seltzer Product 16ct+ $1.25/1 (11/20)
Bayer Aspirin 50ct, Aleve, Aleve Back & Muscle or Aleve PM 50ct+ or Midol Product $2/2 (11/20)
Bayer Aspirin Product 100ct+ $1/1 (11/20)
Citracal Product 70ct+ (exc. Gummies) $3/1 (11/20)
Colgate Adult or Kids Manual Toothbrush (exc. Colgate Plus, Triple Action, Extra Clean and Classic Clean) .50/1 (11/28)
Colgate Mouthwash or Mouth Rinse 200ml+ .50/1 (11/28)
Colgate Toothpaste 2.1oz+ (exc. 2-in-1 Icy Blast, Whitening 4.6oz and Bonus Packs) .50/1 (11/28)
Coricidin HBP Product $2/1 (12/4)
Ensure Multipacks $7/2 (12/17)
Glucerna Product $3/1 (12/18)
Irwin Naturals Product $3/1 (2/28)
Karo Corn Syrup Product .40/1 (1/3)
Lucky Leaf Fruit Filling & Toppings .75/2 (12/31)
Musselman's Apple Sauce Items .75/2 (12/31)
One A Day Multi + Gummies Multivitamin Product $3/1 (11/20)
One A Day Multivitamin Product 65ct+ or One A Day Prenatal Product $3/1 (11/20)
POM Beverage .50/1 (12/31)
POM Pomegranate .50/1 (12/31)
POM Wonderful Pomegranate Fresh Arils 4oz or 8oz .50/1 (12/31)
POM Wonderful Pomegranate Fresh Arils Twin Pack 2x8oz $2/1 (12/31)
Scotties Facial Tissue Single Box .50/1 (12/31)
Truvia Sweet Complete Granulated, Confectioners or Brown Sweetener Bag $2/1 (12/31)
Truvia Sweetener Package $1.50/1 (12/31)
World's Best Cat Litter Formulas Bag $3/1 (3/31)
World's Best Cat Litter Low Tracking & Dust Control Bag $5/1 (3/31)
Save coupon insert – November 6, 2022
Advil Respiratory Product $2/1 (11/20)
Cascade Platinum ActionPacs Tub 48ct+ – Buy ONE, Get ONE Dawn Powerwash Dish Spray Starter Kit FREE (exc. Dawn Powerwash Refills and ETS) up to $4.99 B1G1 (11/19)
Domino Golden Sugar Product .75/1 (1/8)
Goya Coconut Product 13.5oz+ (exc. Coconut Water) .60/1 (12/31)
Goya Maria Cookies 7oz+ .40/1 (12/31)
IBgard or FDgard Product $5/1 (1/7)
Johnson's or Desitin Product (exc. Gift Sets, Safety Swabs and ETS) $2/1 (11/19)
Johnson's or Desitin Product (exc. Gift Sets, Safety Swabs and ETS) $1/1 (12/3)
Kikkoman Noodle Kit .75/1 (2/28)
Kikkoman Product 15oz+ .75/1 (2/28)
Kikkoman Teriyaki Takumi $1/1 (2/28)
Nature's Bounty Optimal Solutions Vitamin or Supplement $2/1 (12/4)
Nature's Bounty Vitamin or Supplement $2/1 (12/4)
Nature's Bounty CoQ10 or Probiotic Supplement $3/1 (12/4)
Opti-Free Puremoist or Opti-Free Replenish 10oz+ $3/1 (12/17)
Opti-Free Puremoist or Opti-Free Replenish Twin Pack $6/1 (12/17)
Robitussin Product $2/1 (11/20)
RoC Derm Correxion Product (exc. Cleansers & ETS) $3/1 (1/7)
RoC Multi Correxion Product (exc. Cleansers & ETS) $3/1 (1/7)
RoC Retinol Correxion Product (exc. Cleansers & ETS) $3/1 (1/7)
Senokot Laxative Gummies Dietary Supplement $5/1 (12/18)
Senokot Laxative Product $3/1 (12/18)
Systane Lubricant Eye Drops 8ml+ $3/1 (12/3)
Systane Lubricant Eye Drops Twin Pack 10ml $6/1 (12/3)
Theraflu Product $2/1 (11/20)
Voltaren 150g+ $4/1 (12/4)
Voltaren 50g or 100g $2.50/1 (12/4)