"Hate coupons?" Then "learn how to say goodbye to coupons for good."
Well, no, we don't hate coupons and don't really want to say goodbye to them! But wait, the founders of a new app say, just hear them out.
Fondue is a year-old, New York- and Tel Aviv-based startup that recently announced a new round of seed funding, as it works to replace online coupons with cash back. Its CashBack app is currently available to Shopify sellers who want an alternative to coupon codes, without turning off customers who don't want to pay full price.
"Brands are addicted to legacy discounting strategies like coupon codes, thinking it's just the cost of doing business," CEO Oren Charnoff said in a statement. "Navigate to any Shopify merchant and you'll be pummeled with coupon code offers," Chief Technology Officer William Herlands added.
Instead, Fondue wants to persuade sellers and buyers alike to "kick the discount addiction" and "swap coupons for cash back."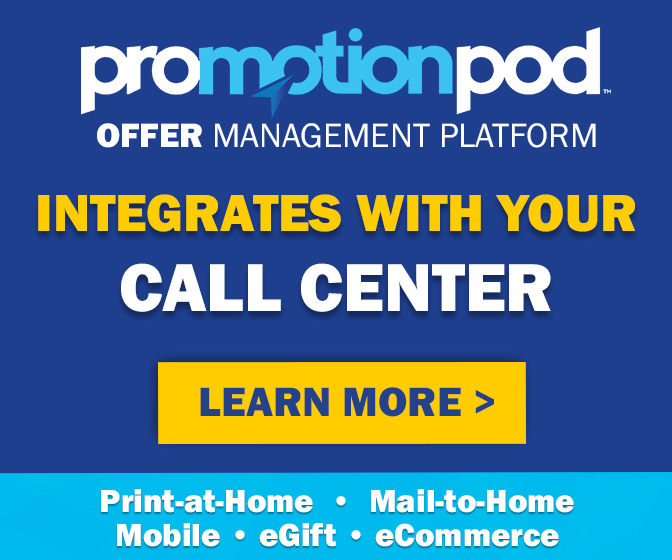 It's a subtle distinction – getting, say, $5 off a purchase up front versus getting $5 cash back after the fact. But Fondue says cash back works. Shoppers like earning money rather than just spending less, and sellers don't have to keep coming up with creative promotions or increasingly lucrative coupon offers to attract customers who've come to expect them. Because when it comes to cash versus coupons, it seems, money talks.
Sellers who sign up to use Fondue's platform can replace any existing coupon codes with cash back offers. After making a purchase, shoppers can choose to redeem their cash back offer in the form of a gift card, store credit, or actual cash deposited into an online account.
Fondue is not unique in offering cash back for online purchases. But it is unique in offering only cash back, as a replacement for coupons. Platforms like Ibotta and Rakuten offer cash back for shopping online, but many participating merchants also offer online coupons and allow you to combine them with cash back offers. Other discount code providers like RetailMeNot, Capital One Shopping and Honey by PayPal feature a selection of cash back offers alongside their more traditional coupons.
But Fondue would like to do away with coupon codes altogether. Cash back offers can be adjusted, turned on or off at any time, they can't be shared and abused by those not authorized to use them, and they can't be "leaked" or scraped by third-party coupon aggregators the way coupon codes can. Plus, Fondue says its merchant partners report that customers are less demanding when it comes to cash back – they've become accustomed to big coupon discounts, but they're happier getting less-lucrative cash back offers, which means sellers are giving up less profit to make a sale. And if shoppers earn cash back but forget to redeem it… all the better for retailers who just managed to make a full-price sale.
Grocery shoppers are already becoming accustomed to earning cash back, often in lieu of coupons. A decade after it became one of the first and most successful cash-back apps, Ibotta recently began enforcing anti-stacking rules, forbidding some discounts from being combined with coupons. The Coupons.com app became a cash-back app a couple of years ago and no longer offers any actual coupons at all. And owner Quotient Technology later sold Coupons.com and turned its attention to promoting new cash back offers on its Shopmium app instead.
Decades ago, long before there were apps or online shopping, "refunding" was all the rage. You'd buy a product, clip out your proof-of-purchase, fill out a form, send them all away with your receipt, and get a refund check in the mail weeks or months later. It was a way to reward you for a purchase after the fact, instead of giving you a discount up front. Over time, though, shoppers simply found coupons to be more convenient. So cash back offers in the form of mail-in rebates, while still around, have faded in popularity.
Now, with the prevalence of apps, websites and browser extensions that offer cash back without the wait – it seems we've come full circle. When it comes to shopping online, cash back is now king, Fondue's founders argue – and coupons may have reached their expiration date.