The latest recaps of the just-completed holiday shopping season can be seen as good or bad, depending on your perspective. Good for retailers, in that sales were up – but bad for retailers, in that higher sales didn't keep pace with inflation. Good for shoppers, in that many sellers had to offer deals and lower their prices in order to move merchandise – but bad for shoppers, because many ended up having to spend more anyway.
And that has some marketers optimistic that high prices are no obstacle to keeping us spending in the new year.
In a new report, Adobe Analytics found that online holiday sales rose 3.5% this season, to $211.7 billion. That's still less than the 7.1% rate of inflation for consumer products, which means more spending didn't necessarily offset elevated prices. It could have been worse, though, and Adobe says part of the reason is that "the deals were hot in 2022."
Online shopping peaked, as you might expect, during Cyber Week, from Thanksgiving through Black Friday to Cyber Monday, when deals were everywhere. That's when discounts spiked on items like toys, which saw maximum average discounts of 34%, as compared with 19% in 2021. Discounts on electronics reached a high of 25%, up from just 8% in 2021.
Adobe says the drastic change in discount levels shows that while shoppers were willing to pay more a year ago to ensure they got what they wanted before it went out of stock, this season, shoppers held out for deals.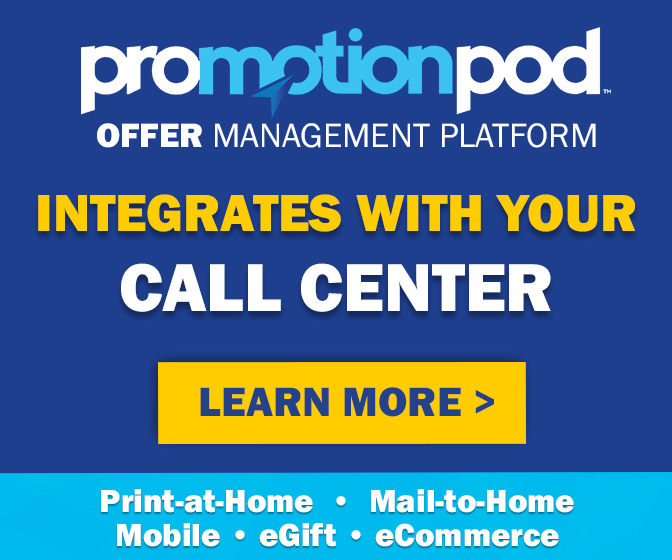 That has some marketers who would really rather sell their merchandise at full price, worried that this deal-seeking behavior will stretch into the new year. Not to worry, one major retail group claims. A lot of people may have held out for discounts, but when push came to shove, they paid what they had to, to get what they wanted.
"The rhythm of holiday sales continued at a healthy pace in 2022, showing that while consumers don't like higher prices, they are able and willing to pay them," the National Retail Federation wrote in an optimistic post-holiday note. "Americans are still out spending as the economy grows and households remain confident about their future."
Try telling that to shoppers who are seeing their post-holiday credit card bills come rolling in, as they try to find room in the budget for food and other necessities.
The location analytics company Placer.ai found that in-store holiday shopping peaked the week before Christmas, as "a significant number of consumers on tighter budgets pushed off their holiday shopping to the last minute this year." That would seem to confirm one retail analyst's prediction last month, that retailers and shoppers would engage in "a frenzied game of chicken, with shoppers waiting until the very last minute for great deals, and retailers balancing selling at the highest price with moving through enough product."
And if they couldn't find big discounts at major retailers, many shoppers went to where they can always get a good deal – discount and dollar stores. Placer.ai found that foot traffic to all types of stores was down throughout the holiday season, but visits to discount and dollar stores spiked higher than any other category in the week before Christmas. "This seems to indicate that consumers looked for stores that would give them the most bang for their buck for 2022's holiday gifts," Placer.ai noted.
So how our spending behavior over the holidays will affect our spending behavior in the new year, apparently depends on your perspective as well. The National Retail Federation seems pretty confident we'll pay whatever sellers will charge. But shoppers who sought out holiday discounts – and plan to rein in their 2023 spending unless the price is right – may be the ones who have the final say.
Image source: freestocks on Unsplash