How's your couponing going so far this year? If you rely primarily on Sunday coupon inserts – probably not so well.
For the second time so far this year, there will be no coupon inserts in your Sunday newspaper this weekend – just three weeks since the last time there were no inserts.
Last month, the insert-free weekend was due to SmartSource taking an unusual and virtually unprecedented late-January break. This time, it's the publisher of the Save insert that's largely responsible for the couponing break. SmartSource has paused publication in mid-February for many years now, but Save (then known as RetailMeNot Everyday) hasn't taken a mid-February break since 2019.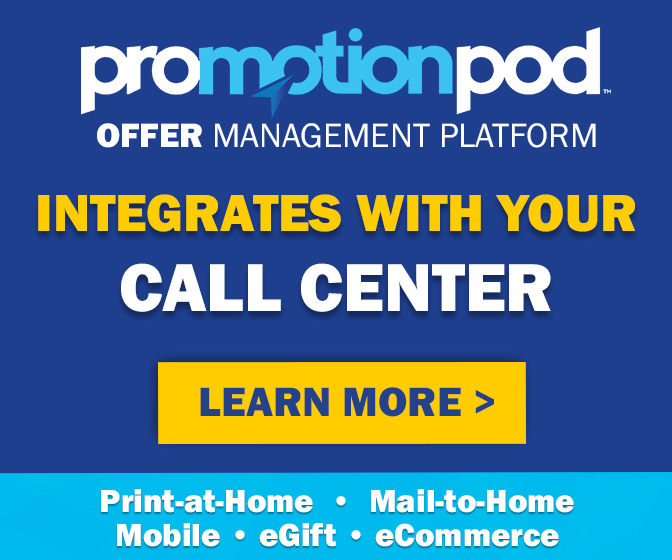 So this will be the first time since 2019 that neither coupon insert publisher has issued a mid-February edition, leaving us to commemorate Super Bowl Sunday and Valentine's Day with nothing to clip.
And, of course, there's the matter of the Procter & Gamble brandSAVER, which was originally scheduled to come out with a pre-Super Bowl insert at the end of last month, but instead retired its publication altogether with its January 1st edition.
So we'll be seven weeks into the new year this weekend, with five weeks of coupons to show for it. But SmartSource and Save are expected to return next weekend, so things will be looking up for your coupon-clipping, at least for a while. Save hasn't shared a publication schedule at all, while sources have confirmed that SmartSource plans to publish every remaining Sunday at least through the end of the first quarter of the year, with weekly inserts next Sunday through March 26th.
And then two weeks later, it's Easter Sunday, which is likely to be the next time we'll see no new coupon inserts.
So things are certainly looking different this year, as your Sunday paper becomes a little lighter, a little more often. Unfortunately, for those who rely on Sunday coupon inserts to save money, the end result this year is likely to be a wallet that's a little lighter, too.