The bad news is, Mom's Sunday newspaper won't have any coupons in it this Mother's Day. The good news is, at least she's apparently taught her kids to coupon!
More on those couponing kids in a moment. But first, a heads up that there won't be any coupon inserts from SmartSource or Save this coming Sunday. During a year in which Procter & Gamble quit publishing its brandSAVER insert, and the publishers of SmartSource and Save refused to make their annual schedules available to an interested public, the lack of coupons this weekend could be seen as a further sign of coupon inserts' slow decline.
Online archives only go back so far, but from the records that are available, this is the first time there have been no coupon inserts in mid-May over Mother's Day weekend in at least the past two decades, and possibly much longer. And considering the insert publishers do typically take Memorial Day weekend off, we're likely to see another insert-free Sunday in just a couple of weeks.
Already, this is the fourth weekend so far this year without any coupon inserts. Compare that to 2022, when there were four weekends with no inserts over the course of the entire year. With fewer manufacturers making coupons available in Sunday inserts these days, it's safe to assume there's simply less of a need to publish them as frequently.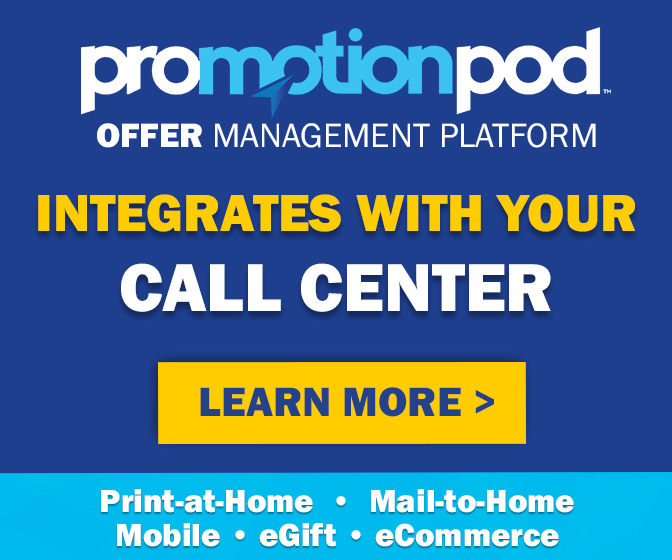 So that's bad news if you are, or have, a Mom who was looking forward to spending part of her day clipping coupons. But at least the kids are apparently couponing.
According to a new survey by Numerator, two-thirds of shoppers expect today's economic conditions to have at least some impact on their Mother's Day spending. So they're looking to save when shopping for Mom. 43% said they'll look to buy gifts that are on sale, with 21% planning to use more coupons and 12% shopping at dollar or discount stores.
But Mom apparently doesn't mind getting gifts on the cheap. A separate Slickdeals survey found that the vast majority of mothers said they are pleased to receive any Mother's Day gift, regardless of its price. But "that excitement wanes with gifts like toilet paper, snarky teen attitudes and a raccoon, some of the items that made the list for worst gifts ever received."
Toilet paper might not have been such a bad gift a few years ago when it was hard to find. They don't make coupons for racoons, though.
So offer Mom some reassurance that the coupons are likely to return next week. But be warned that Save was the only insert publisher to provide coupons over Father's Day weekend last year. If Save drops out this year and SmartSource still takes a break, you may not be getting discounts for Dad, either. So better start your Father's Day shopping early this year, and don't forget your coupons – if you can find any.