Shoppers who feel discriminated against because they're not digitally-engaged have a new ally in Illinois. A state lawmaker there has become the second in the country to introduce a bill that would require grocery stores offering digital-only discounts to offer paper coupon equivalents as well.
The proposal comes on the heels of a similar measure introduced in New Jersey earlier this year. That's two bills, in two states, so far – could this be a trend that catches on in statehouses across the country, and slams the brakes on the move toward a paperless coupon future?
Well, one of the bills would have to become law first for that to happen. And it's unclear whether either of them will this year.
The Illinois bill was introduced by Democratic state representative Natalie Manley, the Assistant Majority Leader of the Illinois General Assembly. "A grocery store that offers a digital coupon to consumers shall make available a corresponding paper coupon," the proposed law reads. "A grocery store that violates the requirement commits an unlawful practice."
It's very similar to proposed legislation introduced by Democratic New Jersey Assemblyman Paul Moriarty in January, which states that any retailer that "offers a digital coupon is required to also make available to a consumer a paper coupon of identical value."
When asked whether she was inspired by Moriarty's first-of-its-kind bill, or what it was that prompted her to introduce her own bill targeting "digital discrimination," a spokesman for Manley declined to make her available for comment. The Illinois Academy of Nutrition and Dietetics, the only entity to register its support for the bill with the state legislature, did not respond to requests for comment. And neither did the Illinois Retail Merchants Association, which represents the interests of retailers in the state.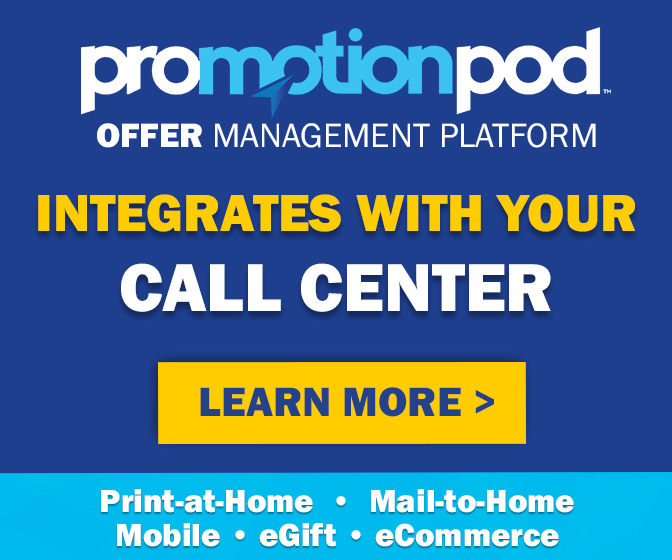 It wouldn't seem to bode well for the bill's future if none of the stakeholders even want to talk about it. Indeed, after the bill's introduction and a brief appearance before the Consumer Protection Committee, it was sent back to the Rules Committee earlier this month, which is traditionally where bills unlikely to advance in the current legislative session go to die.
The OG version of the bill is still alive in New Jersey, though there's been little movement since it was introduced. Moriarty's bill has attracted a cosponsor, and a companion bill in the state Senate, but both have been in committee for more than a month now.
And that's just fine with opponents of the proposal, who say its aim of making grocery discounts more accessible to everyone, will only make things worse for all shoppers.
"While the proposed legislation is well intentioned, it would ultimately result in fewer coupons and less savings for shoppers," Mary Ellen Peppard, Vice President of the New Jersey Food Council, said in a statement to Coupons in the News. Digital coupons are "more efficient and less expensive for retailers to offer, allowing them to provide customers with more savings." Moreover, "digital coupons are also more easily traceable and less prone to fraud because they are encoded and linked to a customer's online account, ensuring the coupon cannot be reproduced and used more than once."
Moriarty said he was open to input from the industry in tweaking the specific language of the bill. But Peppard pointed out that retailers don't create most of the digital coupons they offer on behalf of manufacturers. So penalizing retailers for not offering paper coupon equivalents would be going after the wrong target. "If this proposed bill became law, New Jersey retailers would no longer be able to pass on these savings," Peppard said, "making it very difficult for New Jersey-based companies to compete with large global online retailers."
While there are many benefits to digital versus paper coupons, Moriarty said his ultimate goal is to help those who are being left behind, don't have access to technology, and are paying the price. "People are being marginalized who aren't amongst the majority of people that have access to the internet, computers and smartphones," he told Coupons in the News. "I think it's unfair, I think it's discriminatory, and I think the people that need the discounts the most are being shut out from being able to access them."
So whether either of these bills ends up becoming law, this year or in the future, they've both helped make the issue of "digital discrimination" part of the conversation. And the mere threat of legislation just might light a fire under retailers and manufacturers to volunteer some kind of compromise that will help make savings available to everyone – before a state governor's signature forces them to.
Image source: H-E-B