It started with an unfortunate injury at a McDonald's playground, escalated to demands for millions of dollars in cash and coupons for free food, and ended with a couple behind bars, convicted of attempted extortion.
And if this sounds like an all-American, litigation-happy, get-rich-quick-scheme – it didn't even happen here.
Instead, it happened halfway around the world in Taiwan. Local media report that a couple appeared in court recently, as prosecutors argued for a harsher sentence than the 14 months they received.
The case originated when the two former members of the New Taipei City Fire Department took their young son to a local McDonald's back in 2017, and the five-year-old injured his hand in the restaurant's play area. His medical bills totaled about $200 – but his parents sued McDonald's for more than $2 million.
The two were accused of using their positions to cite the local franchise for allegedly violating fire safety rules. In the weeks and months that followed, several local McDonald's locations began receiving letters from the city and county, accusing them of hundreds of additional violations.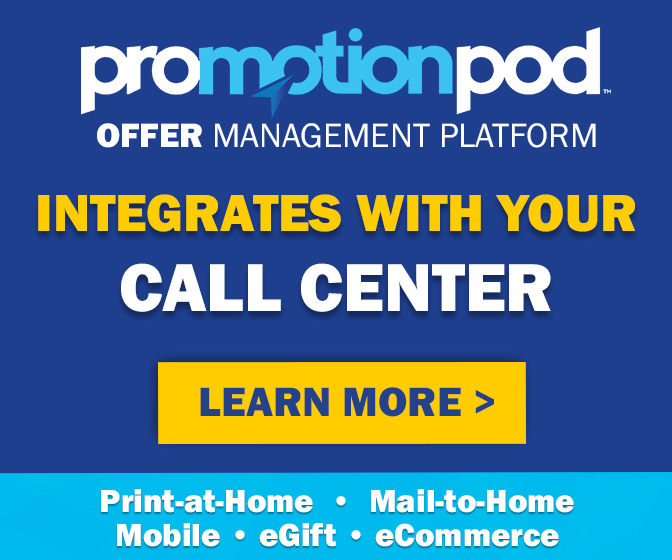 The restaurant's problems might all go away, the couple allegedly suggested, if McDonald's paid them some 10,000 times more than what their son's medical bills cost them.
When McDonald's refused to pay, the couple allegedly modified their demands. Eventually they said they'd agree to $1.2 million in cash, plus about $286,000 in free meal coupons.
Prosecutors said the two wanted enough to retire, and bragged to friends about all the property and cars they planned to buy with the money they hoped to get – not to mention enough free McDonald's food to feed their son until he reached adulthood.
Instead of cash and coupons, though, the couple got arrested. And then they lost their jobs. And then they were convicted of attempted extortion. Prosecutors sought a prison sentence of seven years, but the two were instead sentenced to a year and two months each. Prosecutors argued that wasn't long enough, and appealed the sentence. A decision by the appeals court is due by July.
So, regardless of what their ultimate fate is, the couple ended up not getting their millions, or their coupons. However long they do spend in prison, one thing is for sure – when they get out, if they visit a McDonald's, they're going to have to pay full price.
Image source: bizmac