Talk about an "Unhappy Meal"! This woman was not lovin' it! The headlines practically write themselves. But police in Florida aren't, er, clowning around in their search for an irate McDonald's customer who lashed out at an employee for refusing her coupon.
The Miramar Police Department is sharing surveillance video of the incident in the hopes that someone can help identify the suspect. The confrontation occurred at a McDonald's drive-thru in Miramar, located just north of Miami, back on December 29th.
The woman was a passenger in a black and red Kia, but got out of the car to walk up to the drive-thru window. Police said she was arguing with the employee over a coupon she tried to use, but she was told it could not be applied to her order.
And that's where the video begins (click above to play).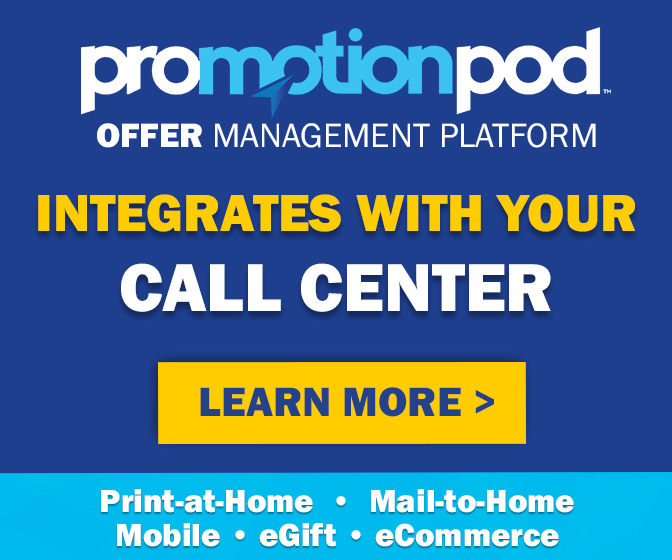 The woman, dressed in shorts and a turquoise shirt, reaches into the window, grabs various items and throws them at the employee. She grabs her Happy Meal, continues arguing, then reaches through the window again and begins "knocking condiments down" from the counter, the police report reads. Finally, she flips two middle fingers to the employee, offers some final words and storms off.
Police said the container of condiments pushed off the counter ended up hitting the employee, causing a bruise on her left hand. That escalates what might otherwise have been an unfortunate confrontation into a potential crime. Police are seeking to identify the woman in order to charge her with assault.
Perhaps the most unusual thing about the whole incident is that it didn't happen at a Burger King. For some reason, McDonald's rival burger chain has experienced more than its share of violent coupon-related confrontations in recent years. Last year, an Iowa man was arrested and charged with hitting a Burger King employee in the head with a cell phone after the employee wouldn't accept his coupon. In 2018, a Florida man was arrested after he allegedly grabbed a cashier by the wrist "and began to pull her over the counter" when his coupons were refused. And in 2016, a Wisconsin mother and daughter were arrested after mom sicced her daughter on the cashier for "disrespecting" her by telling her she couldn't use multiple coupons in a transaction. There have even been confrontations over coupons that involved gunplay, in Connecticut and later South Carolina.
So the Miramar McDonald's might be relieved that their angry customer's weapon of choice was just a container of ketchup packets.
Anyone who can help identify the woman in the video is asked to call Broward County Crime Stoppers at (954) 493-TIPS. A tipster who helps police arrest the suspect could be eligible for a reward of up to $5,000.
That would buy a lot of Happy Meals. With or without a coupon.