Are you the type who likes to get a discount now, or a bonus later? Will a lower price entice you to buy, or will a cash-back reward encourage you to take the plunge?
It seems more shoppers are opting for the cash over clipping coupons.
A new survey about our shopping and spending behavior finds that our desire to save money is still strong, and the money-saving techniques we learned during Covid and the inflation that followed are likely here to stay.
But how we like to save is apparently changing.
That's according to "Shopping in the New Normal," a report from the rewards and cash-back service provider Wildfire Systems.
With fewer than one in five online shoppers claiming not to seek out discounts, and only one in ten expecting to buy more full-priced items this year than last, "more shoppers are resisting buying items for full price, trying instead to get deals on what they shop for," the report found.
It appears, though, that shoppers who once looked for coupons to clip, or codes to use online, now "have a stronger preference for cash back." 45% of survey respondents said cash back rewards are now their favorite money-saving technique, as compared to 31% who are sticking with coupons. Among millennials, 51% prefer cash back, making that the clear favorite.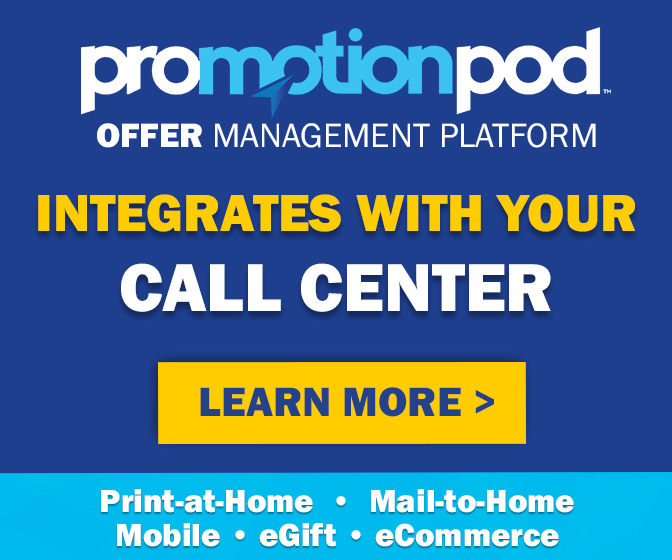 Coupons "deliver instant gratification" for "the 'deal hunters' who gamify shopping and feel like they are winning when they score a bargain up front," the report notes. Cash-back rewards "often offer delayed gratification," but they "appeal to shoppers who want to feel like they are getting the best price and additional value from the retailer."
Browser extensions, like those offered by Capital One, Rakuten and Honey, are among the most popular ways to seek out cash back. "Consumers immediately see and feel the value that browser extensions provide, so online shoppers who are aware of them use them often," the report reads. Alternatives that require the shopper to scan and submit receipts are "the least popular tactic," since that "tends to be friction-filled, interrupting the shopping experience or requiring the customer to do more work."
Still other shoppers would like earning cash back to be even easier. Debit cards, credit cards and banks are the top services where shoppers would prefer to receive cash back, while only one quarter prefer "standalone rewards programs." There are three key reasons for that, shoppers told the survey takers: "They prefer the simplicity of rewards deposited directly into their bank account, they trust their bank, and, they prefer to use fewer services and have everything in one place."
Even when coupons or cash back offers aren't available, shoppers "are making a concerted effort to shop when prices are temporarily lower in an effort to save," the report found. Virtually all survey respondents said they have, at least sometimes, shopped during promotional periods and sales to save money. Three-quarters report buying more store brands and discount products, while about the same percentage are shopping more at discount retailers.
"The pain of inflation and economic uncertainty is driving people to be careful about what they buy, where they shop, and the financial institutions with which they do business," Wildfire CEO Jordan Glazier said in a statement. "With consumers increasingly looking for ways to stretch their dollars, retailers and financial services providers are stepping up to help consumers earn rewards and save money when they shop."
And if they're not, they should be. "Merchants that offer rewards programs and savings, especially in the current economy, will increase their appeal to savings-hungry shoppers, while also improving their own results," the report advises. Shoppers say they're more likely to buy, more likely to buy more, and more likely to come back, when they can save money with cash back or coupons.
More shoppers these days may prefer the ease of knowing that they're earning cash back, versus trying their luck with online coupon codes that may or may not work. Whichever one you prefer, one thing is for sure – everyone loves deals. And if they heed this report's advice, sellers would be smart to ensure they're offering them.
Image source: rupixen.com on Unsplash