The digitally-disconnected now have a new way to reconnect with savings. Another grocery chain is offering an alternative way to get digital discounts, to accommodate those who say they're being left behind.
As first reported by consumer advocate Edgar Dworsky on his website Mouse Print, New England's Stop & Shop is testing in-store kiosks where shoppers can scan their loyalty card to get digitally-advertised deals automatically loaded to their account, no personal computer or cell phone required.
The "Savings Station" is similar to the in-store coupon kiosks that several other stores currently offer. But this appears to be the first to be rolled out since consumer groups led by Dworsky called on retailers last year to address the growing "digital divide."
The kiosks, which are being tested at several stores in Massachusetts, Connecticut and New York, are designed to be "a convenient way for customers, particularly non-digital shoppers, to activate and load their digital coupons on their card while shopping in-store," a Stop & Shop spokesperson told Coupons in the News. "Digital coupons found in the circular, as well as personalized points offers, are instantly activated when the customer scans their loyalty card or enters their phone number at the kiosk. Savings are then applied at checkout when the customer scans that same loyalty card or phone number."
Stop & Shop didn't say whether the kiosks are a direct response to calls from consumers to provide alternative access to digital offers for the elderly, lower-income or others who don't have the means to activate digital offers on their own. Stop & Shop was among the retailers that received a letter from a coalition of consumer groups last year, asking them to "help bridge this digital divide… by offering an offline alternative by which the digitally-disconnected can benefit from all the grocery sale prices you advertise each week."
Dworsky, who led the initiative, says he never heard back from Stop & Shop after sending the letter. But he's pleased to see the retailer taking action today. "I think this development is a great move forward in bringing the savings afforded by digital coupons to all shoppers, particularly seniors and low income folks, and not to just those who are tech-savvy," he told Coupons in the News.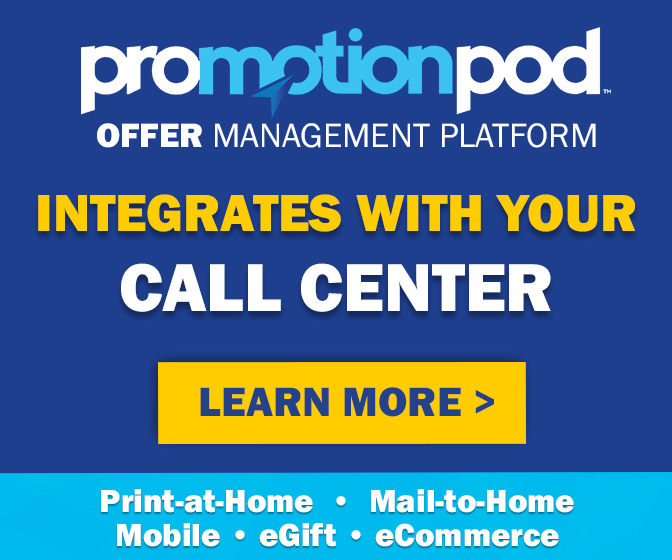 Some retailers, like CVS, have long offered in-store kiosks that print out coupons for you when you scan your card – kind of like an interactive Catalina coupon machine. Other stores like ShopRite, Price Chopper and Food Lion use kiosks to help you load digital offers to your account. Many of those retailers' units are provided by EntryPoint Communications, which is now working with Stop & Shop as it aims to make its own digital offers more accessible.
"It's a very quick and easy process," EntryPoint president Seth Epstein told Coupons in the News. "It's incredibly convenient, and fun." A shopper just checks in at the station, and all of the digital offers advertised in Stop & Shop's weekly circular – coupons, special pricing and other deals – are instantly loaded to the shopper's account, so they get the savings when they check out.
"At many chains today, people can't get the offers because they either don't want to participate digitally or they can't. And this just makes the whole process very simple," Epstein said. "No one should leave anybody behind. And this is a way to not leave shoppers behind."
"The kiosk is aimed for customers that are digital hesitant," Stop & Shop explained. But "it serves a purpose for every type of shopper," with additional features like seasonal recipe ideas and printable activity sheets for kids.
While Stop & Shop may be the first retailer to introduce an in-store coupon station specifically geared toward the digitally-disconnected, it's not the first to try to accommodate them after consumer groups first called attention to the digital divide. Earlier this year, Kroger added a provision to its coupon policy, stating that shoppers can have digital coupons and offers loaded to their account at the customer service desk if they're not able to do it themselves.
As for Stop & Shop's solution, it's designed to load advertised specials and coupons featured in the weekly ad, as well as presenting a selection of personalized coupons tailored to each customer. "Direct feedback from customers, and store associates, has been extremely positive to date," the retailer's spokesperson said. And if that positivity encourages other retailers to follow suit, the digitally-disengaged may find that when it comes to savings, they're not so disconnected after all.
Image source: Stop & Shop