If you've ever found yourself wandering the aisles of a store, looking for someone – anyone – who works there and can tell you where to find what you're looking for, your problem is solved – there's an app for that.
"Mobile retail navigation service" aisle411 has announced that it's completed mapping all 7,907 Walgreens drug stores in the United States. What that means is, anyone who has the smartphone app can walk into any Walgreens in the country and find exactly what they're looking for, without actually having to look for it. The app maps out the entire store and everything in it, so shoppers can type in a product and be led straight to it. Or they can pre-plan their shopping trip and map out their route through the aisles.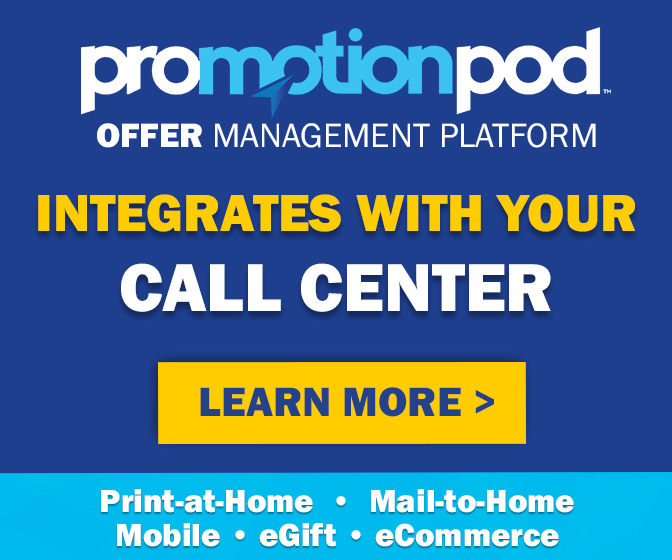 Walgreens is the first retailer to be covered nationwide, though the app has been available regionally at HyVee, Schnucks, WinCo Foods, Price Chopper and Shop 'n Save grocery stores. "It's a dandy little product," the president of Shop 'n Save told Supermarket News last year.
Other features include a shopping list creator, coupon alerts and a recipe search that will allow you to add ingredients straight to your list. Then the app will tell you where the item is located in the store, and map out the best route for you to get there. It's not perfect, though, notes the technology news website BLORGE. "It doesn't seem to be able to distinguish between frozen products and fresh products," they note, "for example, frozen and fresh pineapple that are almost always on different aisles."
In developing the app, aisle411 cited research that said nearly 84% of shoppers have experienced difficulty finding products on store shelves, and more than 20% eventually give up looking and leave the store without getting what they needed. Now they can find what they need, and stores won't miss out on those sales. And with this app, a customized coupon-finder, self checkout and online ordering, you can do all your grocery shopping without ever talking to a single human being.
That's progress! Now where are those pineapples?