All week, grocery shoppers in Hampton Roads, Virginia have been told that "exciting things are in store" at Kroger. Today, those "exciting things" have been revealed.
"Announcing New Low Prices!" the store's weekly ad blares. A store executive tells the Virginian-Pilot newspaper that Kroger's seven local supermarkets are cutting everyday prices on more than 10,000 of the 28,000 items in their inventory. In some cases, the new regular prices today are less than half what they were yesterday. So far, at least, Hampton Roads is the only market where this campaign is taking place.
"This is a major investment by our company in Hampton Roads during a tough economy," the spokesman says. "We're committed to this. We're passionate about keeping these prices low and really making Kroger a destination as far as great pricing."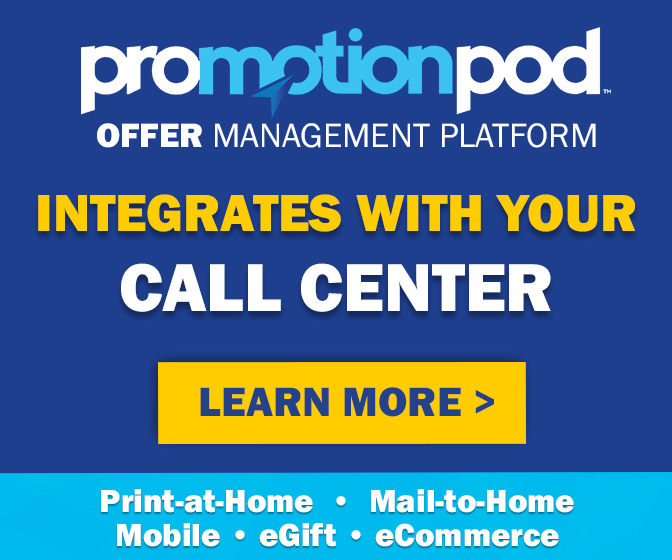 So what's the catch?
In March, Kroger-owned Ralphs launched its own price-cutting campaign in its southern California stores. But that was after the store announced it was ending its double-coupon program.
The Hampton Roads Kroger stores are still doubling coupons, though, up to and including $0.50 as before. The store says the goal of the price cuts is simply to increase its local market share. The Hampton Roads area is already served by Kroger, Harris Teeter, Food Lion, Farm Fresh, Trader Joe's, Save A Lot, Aldi, Target and Walmart. So the new campaign could help Kroger make a splash and stand out among the competition.
But grocery competition is not unique to Hampton Roads – so whether these new low prices stay unique to Hampton Roads, remains to be seen.