Many products in your local grocery store are about to turn pink – and that could produce some green, to help fight breast cancer. October is National Breast Cancer Awareness Month, and many manufacturers produce special pink packaging this time of year, to signify that they're donating money to the cause. And coupon companies and grocery stores are getting into the act as well.
Kroger is turning many of its own store-brand packages pink, as part of its commitment to give $3 million to breast cancer initiatives across the country. It's also set up a website called SharingCourage.com, in which 48 Kroger employees who are breast cancer survivors share their stories. Kroger customers can help out as well, by purchasing a pink ribbon for $1 while checking out. Proceeds will go to the American Cancer Society.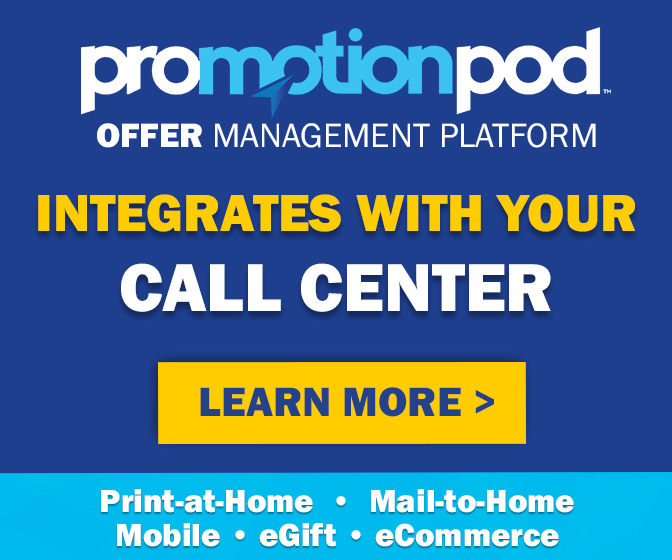 Procter & Gamble's monthly P&GbrandSAVER coupon insert that appeared in newspapers yesterday also had a "pink" theme. For every insert coupon used, P&G will donate 2¢ to the National Breast Cancer Foundation. CouponNetwork.com is also making a donation for every coupon printed from its site this month. Throughout the month, parent company Catalina will donate a penny per coupon printed from CouponNetwork.com, to the American Cancer Society's "Making Strides Against Breast Cancer" program (up to three coupons per user each day, for a total donation of up to $25,000.) "Nothing would make CouponNetwork.com happier than to give away the maximum donation of $25,000," a company spokesman said in a news release. "The best way to make that happen is to spread the word… to encourage your friends and family to join the fight."
Even some produce is turning pink this month. Harris Teeter, Meijer and Price Chopper have teamed up with "Pink Ribbon Produce", to raise money for the National Breast Cancer Foundation. Customers can support the program by buying specially-marked produce, or by following the directions on in-store signs to text a donation.
The produce in those stores won't literally be pink. But a particular piece of produce will be, in Florida-based Sweetbay supermarkets. All 105 Sweetbay locations will be selling pink pumpkins throughout the month of October. A portion of each sale will go to the Pink Pumpkin Patch Foundation, which in turn helps to fund breast cancer research. "We felt this would be a unique item to add to the kitchen table in time for Halloween," a Sweetbay spokesperson told the Bradenton Herald. "It's unique, it's quirky and it's fun."
Is your store or coupon provider doing something unique to help in the fight against breast cancer this month? It's hard to top pink pumpkins. But let us know – leave a comment below, or email CouponsInTheNews@gmail.com.