Next time you print coupons from a pair of major printable coupon websites, you'll notice some changes designed to improve your experience – and improve security.
Coupon Network today began rolling out a new print activator upgrade. Users who have printed from Coupon Network before will be prompted to download the new "Catalina Savings Printer" in order to print coupons from the site. The rollout will be gradual – offered to just 500 users each day – so it may be awhile before you're prompted to upgrade, but it's coming. Coupon Network says the upgrade "will eliminate the previous print issues experienced with the original print activator" and enable "high-quality prints for easy scanning at checkout."
It's not all about customer convenience, though. The upgrade is also designed to improve security. A Coupon Network spokesperson wouldn't comment on the particulars ("doing so would run the risk of the security upgrades to be compromised") except to note that the browser plugin "provides required security demanded by both manufacturers and retailers." When it comes to internet printable coupons, "security" generally means ensuring that the number of prints is limited and that each coupon contains a unique ID code. That's a little something that Coupon Network became quite familiar with recently.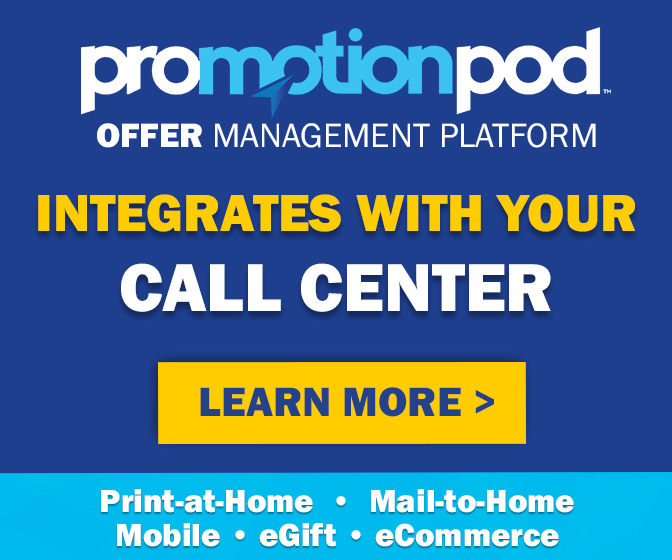 Back in August, Coupon Network offered printable coupons for Lay's potato chips in a promotion that didn't go so well (read: "Frito-Lay Fiasco Causes Coupon Confusion"). A series of errors led to thousands more coupons being made available than originally intended – many of them with the exact same unique ID code – and Coupon Network ended up having to cover the cost of the thousands of dollars worth of additional coupons (read: "Lay's Coupons – Look Familiar?"). Since Coupon Network isn't commenting, it's unclear whether there's a direct link between this incident and its new security upgrade. But it's a pretty good bet.
Meanwhile, the printable coupon site CommonKindness is launching its own upgrade this week. The site has announced "a new Java-based print applet that sends coupons directly to the user's default printer with a single click of an on-screen print button." It's marketing the upgrade as a "Time Saver" print feature, which "eliminates a step and speeds up the coupon clipping process."
What it really does is close a gaping security loophole that's been a feature of CommonKindness since it launched six months ago. Users are warned that they're allowed one print per coupon, but there has been nothing to prevent the uninformed or unethical couponer from printing more. When selecting a coupon to print, an image of the coupon would appear on screen, along with a standard print prompt that asks how many copies you'd like to print. Each coupon is imprinted with a unique ID code, so any additional prints would be void. But just ask Lay's or Coupon Network whether allowing multiple prints of uniquely-coded coupons – and hoping that customers will know enough not to redeem them all – is a sufficient security feature.
The "Time Saver" applet, CommonKindness claims, "only does one thing — it makes printing coupons faster." Better make that two things. The new applet will ensure that print limits are enforced, thus providing an extra layer of security that was missing before now. For a printable coupon site that prides itself on "operating on the principle of kindness", deciding to trust its users just a little less may not be "kind", strictly speaking. But it borrows from another well-worn phrase: "Trust, but verify."