Between Halloween candy coupons and Thanksgiving meal deals, there comes Veterans Day – not normally a holiday associated with coupon savings. But that's changing.
This weekend, for the second straight year, be on the lookout for dozens of high-value printable coupons, as part of SmartSource's partnership with the Wounded Warrior Project's Believe in Heroes campaign. One week before Veterans Day, The November 4th SmartSource newspaper insert will be dedicated to the program, which assists injured service members.
But don't go buying extra newspapers. The inserts won't contain any of the actual coupons; instead, they will just list the coupons available to print from the Wounded Warrior Project website. There will be 56 coupons worth more than $50 this year, from the project's corporate partners, including Heinz, Unilever and Coca-Cola. By using the coupons, you're supporting the companies that have donated to help support the injured veterans that the organization serves.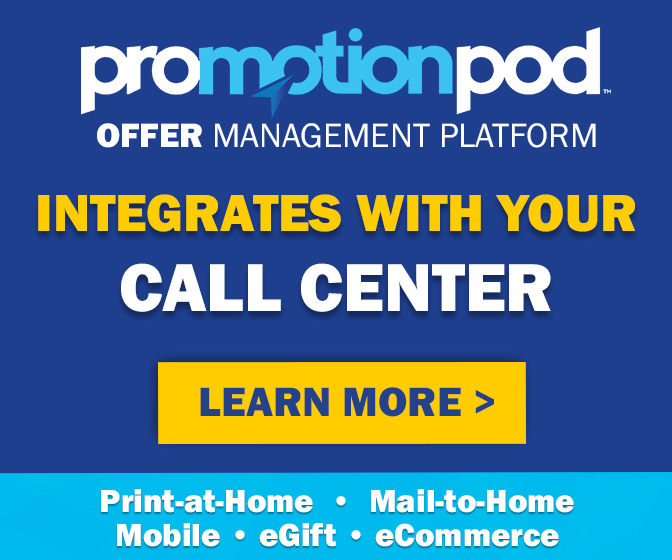 Last year's coupons included several rare high-value coupons like $1 off Mott's apple juice, $1 off Heinz ketchup, $1 off Minute Maid orange juice, $1 off Angel Soft toilet paper and $2 off Purina Dog Chow. (Update: see this post for a full list of the coupons available this year.)
Word to the wise: last year, the website went live early Saturday morning. By the time the inserts appeared in more than 53 million newspapers on Sunday, the site was slammed – it was slow to load most of the day, and some coupons had already reached their print limit. So plan accordingly.
In addition to saving, SmartSource is encouraging people to donate to the Wounded Warrior Project. "The men and women of the United States military and their families sacrifice so much for the work they do," said Chris Mixson, president of SmartSource parent company News America Marketing. "We strongly encourage all of our readers to visit woundedwarriorproject.org to take advantage of all the special Veterans Day savings offerings and to make a donation to this worthy cause." You can donate online via the same site that offers the printable coupons.
Last year's campaign helped to raise more than $3.5 million for the Wounded Warrior Project. This year, the organization hopes to raise more than $4 million. "The Believe in Heroes campaign offers everyday consumers the ability to give back and enhance the lives of Wounded Warriors who sacrifice so much for the rest of us," said Adam Silva of the Wounded Warrior Project.
So print, shop, save – and help to support the nation's wounded warriors this Veterans Day.