If you've had a hankering for Twinkies after hearing about them in the news today – you'd better drop what you're doing and get to the store, pronto. They're flying off the shelves across the country.
Hostess Brands, the maker of Twinkies and other iconic snacks like Ding Dongs, Ho Ho's, Sno Balls, Drakes Cakes and even Wonder Bread, announced today that it's closing up shop for good. Last week, thousands of bakers' union members went on strike against the already financially-challenged company. After two trips through bankruptcy, the company said it was no longer profitable and tried to impose a new contract that lowered employees' wages and increased their health care costs. The bakers' union balked, but Hostess wouldn't blink. Two days ago, the company warned that it would be forced to liquidate if employees didn't return to work by last night. Today, it said "I told you so."
"We deeply regret the necessity of today's decision, but we do not have the financial resources to weather an extended nationwide strike," Hostess' CEO said in a statement announcing the company's liquidation. "Hostess Brands will move promptly to lay off most of its 18,500-member workforce and focus on selling its assets to the highest bidders."
Before selling its assets, though, Hostess is selling off its remaining products. And there's nothing like the imminent death of a major company, to send its sales skyrocketing. Shoppers with a sweet tooth, a sense of nostalgia, or perhaps an entrepreneurial spirit, are grabbing every Hostess product they can find. And stores are reporting that they can't keep the products on the shelves.
"We may have a few things left, but pretty much we're out of our Hostess stuff," a Jewel-Osco assistant manager in Chicago told Bloomberg Businessweek today. "We are definitely seeing an increase in customers purchasing Hostess products," a Supervalu spokesman said. "We will only have the products while supplies last." A spokesperson for Gerbes grocery stores in Missouri told St. Louis Public Radio that there may be "a few remaining boxes in the back room at a store location, but really the product that we have is going to be found on our shelves… I anticipate we will be out of stock very soon."
Hostess delivers directly to stores, so it's unlikely that there's a supply sitting in some supermarket's warehouse. They're limited to what Hostess brings them. Hostess will continue deliveries, for as long as there are products to deliver. Then it's up to individual stores to dispose of their empty Hostess racks, baskets, trays and displays – Hostess says it won't come to pick them up and doesn't want them back.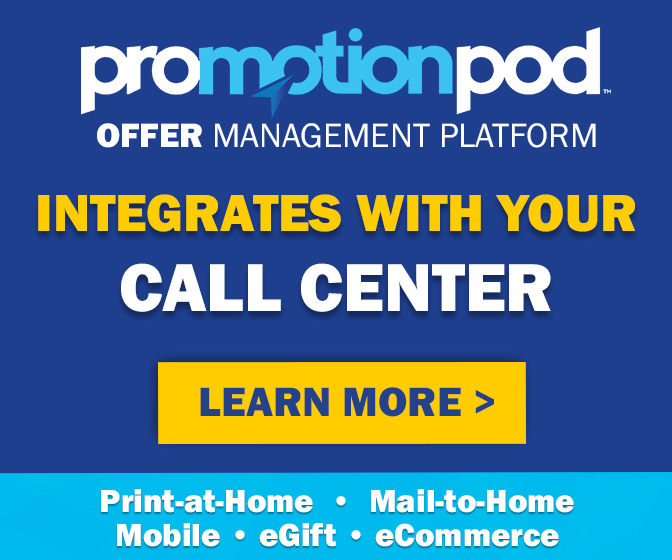 Many people aren't taking their chances, waiting for the next delivery truck that may never come. They rushed to grocery stores today as soon as they heard the news. "That's the only reason we came in," a Wegmans shopper told CNY Central. "We wanted to beat the lunch rush just to get some Hostess stuff." Others flocked to Hostess outlet stores to grab what they could. The Wall Street Journal reports that one man left a Chicago-area store with two carts full of Wonder Bread.
Others were disappointed when all they found were empty shelves. "I came to buy the bread and their cakes," one shopper told the Chicago Sun Times. "There were no Twinkies or Ho Hos; the shelves were pretty empty."
Online "shelves" are still full, for now. Sales of Twinkies on Amazon.com
shot up more than 40,000% today. And Hostess products currently occupy 16 of the top 20 grocery positions on Amazon.com's "Movers & Shakers" list
.
Others are turning to eBay, though there seem to be more sellers than buyers at the moment. One entrepreneur is actually selling four boxes of Twinkies for $4 million. And that's not the only nine-figure listing. The highest-priced listing that actually has any bids as of Friday evening is over $200 for 5 boxes of Twinkies.
There hasn't been a rush on Twinkies quite like this since September of last year, when the company issued a "Save $.50 on any Hostess product" coupon on its Facebook page, and either purposely or inadvertently failed to include a size restriction. Lucky shoppers whose stores double coupons, and sell single-serve snacks for a dollar, got a lot of free Twinkies back then. Ah, the good old days (though that certainly didn't help the company's financial woes).
Today, it's not the promise of free Twinkies – but any Twinkies – that's motivating shoppers who should otherwise be thinking of deals on turkeys and pumpkin pies this time of year. What some overeager shoppers perhaps fail to realize, is that the assets Hostess is selling include its brands and its recipes. So there's a good chance Twinkies, Ho Ho's and Wonder Bread won't be gone for long. If eBay shoppers are willing to consider paying a million dollars per box for the last-of-their-kind Hostess Twinkies, the recipe and brand itself has got to be worth at least that much to a competitor who wants to keep Hostess' iconic brands from fading away forever.
Until then, happy Twinkie hunting! If you need your fix now, check out some of these Hostess items on the aforementioned Amazon.com "Movers & Shakers" list
. And if you manage to snag some boxes, be sure to ration each item and take your time – it's not like a Twinkie ever really goes bad, after all.