For all the talk of big-box retailers, drug stores, specialty grocers and dollar stores gobbling up a bigger share of the grocery pie, don't count out the nation's largest traditional supermarket. Kroger says it's doing just fine, thank you.
Kroger today reported its latest quarterly earnings, beating analysts' expectations. For the year, earnings are up about 3%. "Not a particularly good return," says CNBC analyst Jim Cramer, "but relative to the other supermarkets, it's downright incredible." Safeway, he notes, is down 21% this year, and the troubled Supervalu has plummeted 67%.
So what is Kroger doing right, that other supermarkets under seige from all the competition might be doing wrong? Kroger management offered several examples:
Building loyalty
"One of the most important measures of our business is loyal household growth," said Kroger President and COO Rodney McMullen, "because it lets us know how well we're connecting with our best customers." Kroger reported a "big, good, solid increase" in the number of people participating in its loyalty program. "Customers continue to visit our stores more frequently and buy more on a monthly basis," McMullen said.
Holding down prices
While not fully embracing an "everyday low prices" strategy, Kroger has focused on keeping groceries affordable, even cutting prices in individual markets at times (read: "Kroger Slashes Prices (For Some)"). "Our goal is to give the best value to our customers," McMullen said. When manufacturers raise their prices, Kroger has aggressively promoted its store-brand items as affordable alternatives. More than a quarter of all grocery sales were of Kroger's private label products.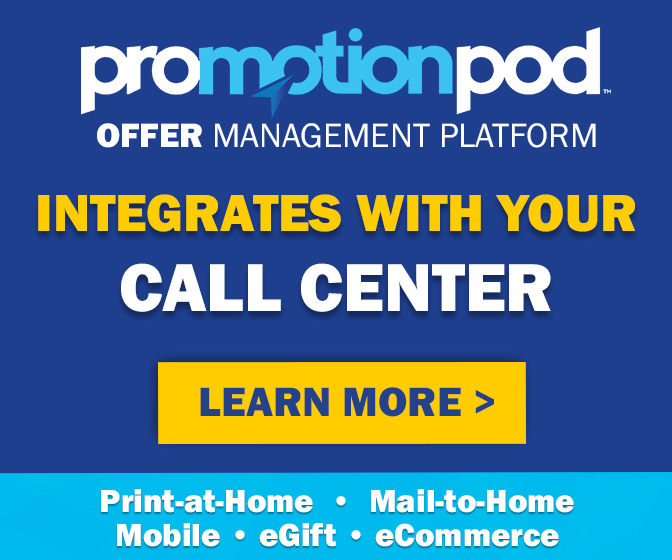 Customer service
"Price obviously gets a lot of discussion," said McMullen, "but we've improved the shopping experience… just as much as we've improved pricing. And when a customer decides where to shop, they are going to look at the total thing." Kroger has worked on shortening wait times, even running ads focusing on its effort to get customers through checkout faster.
New formats
Not content just to offer groceries, Kroger is competing head on with other retailers and other formats. Kroger operates the discount chain Food 4 Less, the convenience store chain Kwik Shop, hypermarket Fred Meyer, and is even experimenting with "hypermarket-izing" some of its own Kroger branded stores (read: "Get Your Milk, Bread – and a New Outfit – at Kroger!"). Plus, many Krogers offer gas along with groceries. "We're adding fuel stations because we are connecting with the customers," says Chairman and CEO David Dillon. "They like having gas right at the grocery store."
Still, the rosy picture that makes Kroger attractive to investors, does not necessarily endear it to customers. It can point to big numbers, based on the sheer volume of business it does. And it can produce statistics showing the number of loyal customers is on the rise. But you'd be hard pressed to find legions of loyal Kroger fans who gush about their store in the same way that devotees of Trader Joe's, Whole Foods, or service-oriented supermarkets like Publix or Harris Teeter do. There may be a reason that one of Kroger's main selling points is that they'll speed you through checkout – so you can get the heck out of their store faster.
Plus, Kroger's low prices can sometimes be a mirage, if you're not paying attention. That's one reason why Michelle Atwood, who runs the website IHeartKroger, admits she doesn't always heart Kroger. "Kroger is notorious for sales that require a lot of work," she tells Coupons in the News. "From loyalty cards to mega sales that require you purchase 5-10 items just to get the discount. Shopping should not be difficult. Just give me the best price and call it done."
Regardless, Kroger plans on growing in the new year. It aims to build, expand or relocate 50 supermarkets in 2013, up from 40 this year. It's also "narrowing the list of new markets for future expansion," though it wouldn't divulge exactly where it's looking.
As the country's largest traditional grocery chain, Kroger is often considered a bellwether for the entire industry. If Kroger is doing great, there's some hope for traditional grocers. If it's doing badly, like some of its competitors, supermarkets may be sunk. And if it's doing ok, as today's results indicate, that's good enough. Even modest growth is "proof that you can transcend even a lousy industry," concludes Cramer, "if the people in charge are making the right calls."