If your store only doubles coupons up to $.50 – or worse yet, doesn't double at all – maybe a change of scenery would help. Pack your bags and head on over to the scenic Tidewater region of Virginia, where a full-fledged super double coupon war could be about to erupt.
Market leader Food Lion doesn't double at all. But in something of a battle for second place, Farm Fresh, Harris Teeter and some nearby Krogers have been alternately doubling, tripling and "super doubling" coupons. Several times a year, each store offers "super doubles", in which coupons up to $2 are doubled. That sends couponers scurrying for high-value coupons that could net them up to $4 off a single item.
But Farm Fresh has just upped the ante – with what's believed to be one of the country's biggest super double offers ever. The chain's 37 stores have just wrapped up a "Super Mega Coupon Event", doubling coupons up to THREE dollars. "Oh my – HAPPY SAVINGS DANCE!" cheered the Hampton Roads-based "The Coupon Challenge", which listed several dozen $3 off coupons that could be doubled to $6 during the three-day event.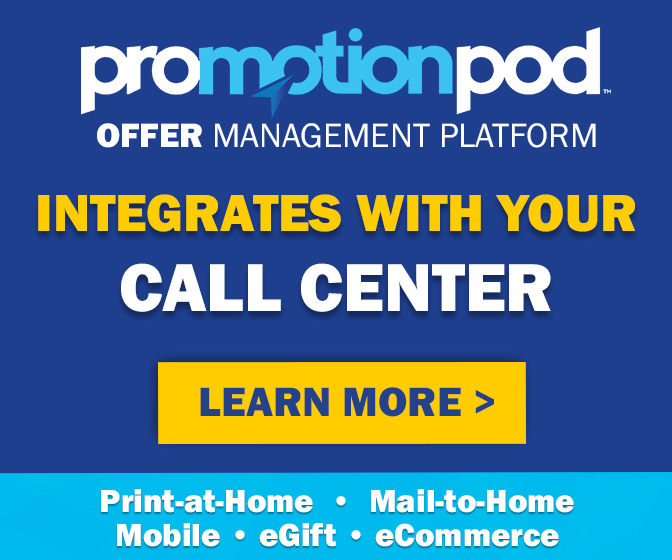 Your move, Harris Teeter.
The Farm Fresh offer is not quite unprecedented – Kmart offered super doubles up to $3 in some areas back in 2009, and New York-based Price Chopper has featured in-ad coupons offering to double $3 coupons, though only up to three of them. And it hasn't made that offer since 2010.
But Farm Fresh's offer is the first in the post-"Extreme Couponing" era, a time in which many stores have been tightening – not improving – their coupon policies. It's also noteworthy that the chain is owned by Supervalu, and will continue to be, after last week's news that the grocery store owner would be selling several other chains under its umbrella (read: "Supervalu Sells Albertsons, Acme, Jewel-Osco, Shaw's, Star Market: So What Does it Mean For You?"). That move will free up some much-needed cash for the troubled Supervalu, and is expected to give it some breathing room to invest in its remaining stores and possibly improve prices to help attract more customers. Unless the Farm Fresh marketing team works at light speed, however, the timing in this particular case is coincidental, since the Super Doubles promotion was announced just 24 hours after news of the Supervalu sale came out. Still, a trimmed-down Supervalu may find itself in a better financial position to afford similar promotions in the future.
The offer – perhaps needless to say – was "received very well," Farm Fresh spokesman Steve Sylven told Coupons in the News. Though it's worth noting that virtually the only products for which there are actually $3 off coupons are health and beauty items such as razors, hair care products and over-the-counter medicines. Great if you need them, not as great if you just want to feed your family. "The savings were not as stunning as I had hoped," reported the Hampton Roads Daily Press' Savvy Shopper Nicole Paitsel, "but I did find some decent deals on a few generally expensive items."
Sylven wouldn't say whether Farm Fresh shoppers would see a similar Super Doubles event in the future. Nor is Harris Teeter saying whether it has plans to supersize its next Super Doubles event. But if you live in the area – or are starting to think that a super double coupon war zone might be a nice place to live – it can't hurt to start stockpiling those high-value coupons… just in case.