<!-no-adsense-->
If you like your grocery bags packed just right, without crushed bread or cracked eggs, better do your grocery shopping at Metropolitan Market in West Seattle. Just look for the golden checkout lane – that's where you'll find Andrew Borracchini, the official Best Bagger Champion of 2013.
Borracchini competed against 22 other grocery baggers for the coveted title in Las Vegas over the weekend. As the Washington state champ two years running, he'd competed for the top prize before, and finally earned it on Sunday.
What exactly does it take to be named the best bagger in the entire country? It's not just speed – anyone can shove groceries into a bag. Contestants in the annual event are judged not only on speed, but on "bag-building technique", weight distribution between bags, style, attitude and even appearance. So the first to finish isn't necessarily the best.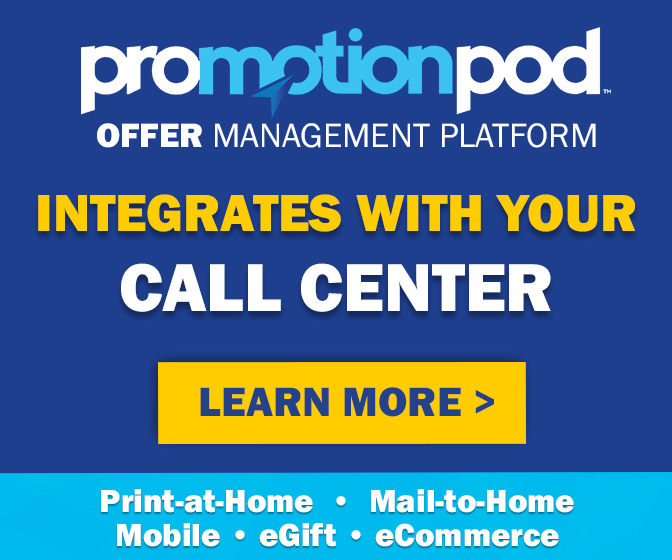 Each contestant bagged a few dozen items, on stage at the Mirage Hotel and Casino. Baggers had to fill three reusable bags (paper and plastic are so passe – they were replaced by the more eco-friendly cloth bags a few years ago). Emphasizing the seriousness of the competition, the items to be bagged were a tightly-held secret until competition time.
Borracchini wins $10,000, a TV appearance with David Letterman, an actual "golden checkout lane" that will be installed where he works, and bragging – er – "bagging" rights. His boss says he should be back on the job at Metropolitan Market this coming weekend.
The contest's sponsor, the National Grocers Association, says the competition was created in 1987 "to promote the grocery industry devotion to exceptional customer service through superior bagging."
Think about that the next time you go through self-checkout.
Image source: NGA/Mike Gatty