Coming up with the perfect marriage proposal can be a nerve-racking experience. So can going to the grocery store and seeing how high the price for a dozen eggs is these days. So one company is launching a contest to help with the part about the eggs. The proposal part is up to you.
Texas-based Vital Farms, whose ethically-produced, pasture-raised eggs are sold across the country, has announced an imaginative Valentine's-themed promotion with a very real prize.
"Now that eggs are practically a luxury item, a carton of our eggs is the ultimate way to say 'I love you' this Valentine's Day, and forever," the company announced. So "we are giving away a lifetime supply of eggs to one lucky person who 'pops the question' with an egg this February!"
That doesn't mean you have to forego an expensive diamond ring for an almost-as-expensive egg. As long as an egg plays some part in the proposal, you're eligible. Post a proposal photo on social media and enter the details on Vital Farms' website, and you could win a combination of coupons and cash that will fill your fridge with free eggs for as long as the marriage lasts – or longer. Entries will be accepted from now through February 24th, and one winner will be chosen at random and notified on March 1st.
The grand prize is 24 coupons for Vital Farms eggs, which will cover you for the first year, based on Vital Farms' calculation that the average person eats about 300 eggs annually. The rest of the prize is in the form of $13,253 in cash, which should cover your egg purchases for the next 75 years or so, based on Americans' average life expectancy and Vital Farms eggs' list price of $6.99 per dozen.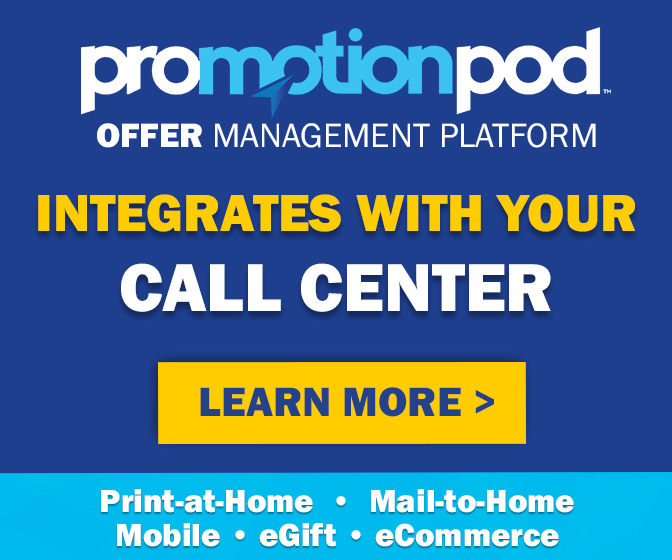 "We opted to offer a mix of cash and product coupons so the winner can specifically receive one year's supply of Vital Farms eggs immediately in 2023," Vital Farms spokesperson Jessica Humphrey explained to Coupons in the News. "Since our coupons have annual expiration dates, we wanted to provide the majority of the prize in cash, so the winner doesn't need to receive product coupons every year for the next 70+ years!"
Grocery shoppers frequently complain that there seem to be few coupons available for staple foods like meat, produce, milk or eggs. But Vital Farms is no stranger to offering high-value coupons. Last year, as an apology for discontinuing its Egg Bites and Breakfast Bars products, Vital Farms offered coupons for a free dozen eggs to anyone who asked, in order to be able "to make your own egg bites at home." At times, the company has offered $2 off printable coupons, and is currently offering a coupon for $1 off a dozen eggs that you can print from its website.
And with the price of eggs lately, every little bit of savings helps. Which raises the question – what's with the price of eggs lately anyway?
According to the latest government inflation data released yesterday – coincidentally, the same day that Vital Farms' contest began – egg prices rose 8.5% last month alone, and were up more than 70% from the same time last year. Wholesale prices are declining, however, which means relief at the grocery store could soon be on the way. For now, though, eggs really might be more precious than diamonds.
The launch of Vital Farms' "Put An Egg On It" contest was accompanied by a letter from President & CEO Russell Diez-Canseco, who explained that a particularly severe strain of avian influenza has had a major impact on egg supplies lately. "This drop in supply and the inflation we've all experienced over the past year have been key drivers of egg prices," he wrote. "While we've had some fun" with egg-themed memes, social media posts and the new contest, "we know this isn't a laughing matter," he acknowledged. "We're grateful for your continued support."
And your spouse-to-be might be grateful if your first wedding gift turns out to be free eggs for life. "Diamonds are forever," Vital Farms says. And if you're lucky, "your eggs could be too."