Finally, officially, coupons are back at JCPenney. A year after doing away with coupons, and after several months of pretending it hadn't brought them back, CEO Ron Johnson has finally admitted it.
"We have brought back sales," he told investors today. "We have brought back coupons for our rewards members," though he couldn't resist adding that "we still call them 'gifts'."
More importantly, still stating the obvious, he admitted that JCPenney had "made some big mistakes" and he accepted "personal responsibility for this."
A particularly troublesome result of those mistakes was losing a half billion dollars this past quarter alone – which included the crucial holiday shopping season. Apparently those holiday buttons handed out in stores didn't generate as much excitement as hoped. Altogether, since Johnson launched his effort to revamp the chain and do away with sales and coupons, total sales have plummeted by $4.3 billion.
So surely throwing a few more coupons into the mix couldn't hurt. "We learned she prefers a sale," Johnson said of the typical JCPenney shopper. "At times she loves a coupon… We tested a gift coupon in late October and that brought customers in." The new plan is to keep offering coupons, and to offer sales "each and every week."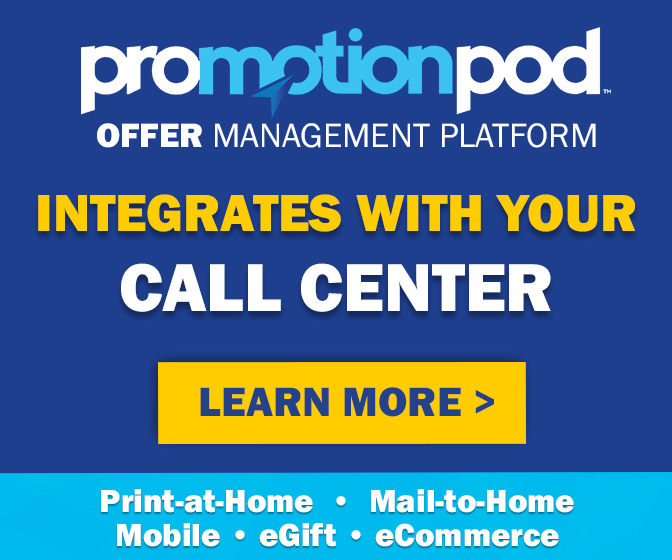 Otherwise, Johnson is sticking with his vision – redesigned stores, a continued focus on everyday low prices, and innovations like replacing cash registers with iPods "within one month", allowing store associates to check out customers anywhere in the store. He also insists on calling the store "jcp" (in lower case) – a move that recently led to another curious decision. The company abandoned its "JCPenney" account on Facebook – with its 2.9 million fans – and launched a new "jcp" account instead. Only about a third of the company's Facebook fans have bothered to make the move as well.
Despite the changes, many observers who were unimpressed a year ago, are even more unimpressed now. "It's quite a mess," retail consultant Walter Loeb told the Financial Times. "I cannot imagine this continuing."
"This company spent a billion dollars in the last year to take away discounts," only to "do a 180 and go back to where they came from," retail analyst Stacey Widlitz told CNBC. "The consumer has voted and they vote for discounts." And, she added incredulously, "he's still choosing to call the discounts a 'gift'."
"I loved the old J.C. Penney," one customer told the Associated Press. "I liked the coupons. I used to go to Penney every time I got them in the mail. I would buy a ton of stuff." On her last visit in December, she left the store empty-handed.
As for Johnson himself, the biggest "gift" he might get this year is not getting canned. "He's running out of time," retail consultant Ron Friedman told CNBC. "He's going to have recover this year or he's done."
But Johnson seems unconcerned. "This is the year that the new JCP takes shape," he declared. Or, it may be the year that a new "new JCP" – complete with sales, coupons and customers – takes shape. Without him.