Many people who hadn't had a Twinkie in decades suddenly developed a craving for them last fall. When Hostess announced it was going out of business, there was a run on Twinkies, Ding Dongs, Ho Hos and the like (read: "Twinkies Sell Like Hotcakes"). But will those cravings return, now that the Twinkie itself is coming back?
A bankruptcy judge yesterday officially signed off on the sale of the majority of Hostess' snack and bread brands. Twinkies, et al, will go to the private equity firms Apollo Global Management and Metropoulos & Co, for $410 million. Flowers Foods will get Wonder Bread and other bread brands for $360 million. A separate sale of Hostess' Drake's division, which made Devil Dogs, Ring Dings and Coffee Cakes, will be considered next month. McKee Foods made the only qualified bid, of $27.5 million.
The sales put to rest the intriguing possibility that a retailer would buy the brands and resurrect them as private label products. Walmart and Kroger were among those mentioned as stores that could be interested (read: "Supermarkets Crave Store-Brand Twinkies"). But then that was before Hostess sued Kroger earlier this month, seeking $2.8 million it says Kroger never paid for products that were delivered before the company went bust.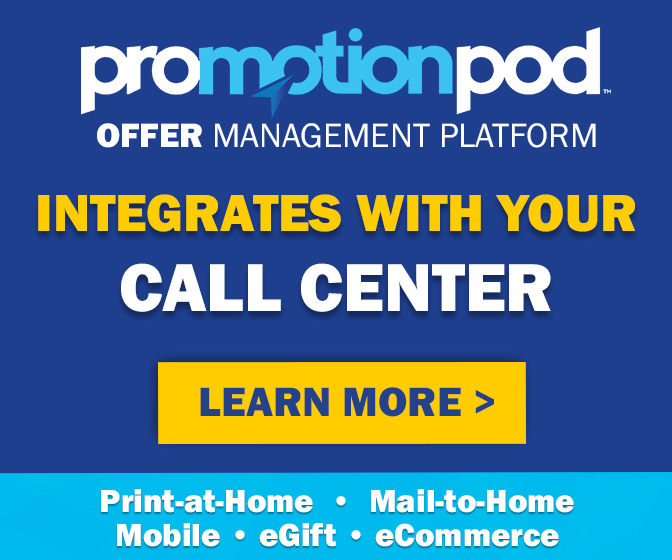 Where this does get a little interesting, though, is that Flowers and McKee were among Hostess' biggest competitors, and gained the most after its bankruptcy. You may have noticed at your local grocery and convenience stores, that the shelf space once occupied by Hostess snacks was quickly taken up by other brands like Tastykake and Little Debbie. Well, Flowers owns Tastykake and McKee owns Little Debbie. Both companies ramped up production once Hostess exited the scene.
Metropoulos is pledging to have Hostess snacks back on store shelves by summer. But will there be room for them?
Expect retailers to make room. Flowers management said last month that, while they were pleased to gain some additional customers in the interim, they didn't enter into any long-term contracts with stores. So Tastykake and Little Debbie snacks can be pushed aside just as quickly as Hostess products were, after eager fans cleared the shelves of the very last Hostess products (read: "Supermarkets Prepare for One Last Twinkie Stampede").
Either that, or retailers will have to devote a lot more space to snacks. Metropoulos is already mulling possible new flavors and other product extensions to the Hostess line. Tastykake has expanded into the Northeastern U.S., and plans to stay there. And the acquisition of New Jersey-based Drake's by Tennessee-based McKee's could expand that brand from its Northeastern base, into new markets across the country.
So it's looking like there will be plenty of Twinkies, Ding Dongs, Ring Dings, Devil Dogs, etc. to go around. The sellers who are still hawking Twinkies for thousands of dollars on eBay had better hope they sell soon – before uninformed buyers hear the news.