Hostess may be no more, but what would you think about "Great Value Twinkies"? "Market Pantry Ding Dongs"? Or Kroger putting "Wonder Bread" labels on its store-brand bread? It could happen.
As the snack maker goes through liquidation, and eager fans grab what few Hostess treats remain on supermarket shelves (read: "Twinkies Sell Like Hotcakes"), the company says there's a good chance someone will step up, buy the rights to its iconic snacks, and stock supermarket shelves once again. Little noted last week, though, was a comment that a financial adviser for the company made in bankruptcy court – among more than a hundred potential suitors of the company are "at least five national retailers, including supermarkets."
That raises the intriguing possibility that well-known national brands could ultimately become private label products. Such a development would shake up the concept of supermarkets offering their own "generic" products as alternatives to brand names – if a supermarket were to acquire Hostess, it would own Twinkies, Ho Hos, etc. outright and wouldn't have to settle for being an alternative to anything.
It would come at a time when the availability and acceptance of store brand products has hit an all-time high (read: "Buy One, But Don't Get One – Give One Instead!"), and manufacturers are working harder to win back customers. What better way for a retailer to avoid losing any market share to manufacturers, than by co-opting a manufacturer's own products?
A regional retailer might not have the cash to buy all of Hostess' iconic brands, and may not be able to make enough money by selling them only regionally. But then, the knowledge that Twinkies fans must visit a particular supermarket chain in a particular part of the country to get their hands on their favorite snack would add to the product's mystique and the retailer's reputation. A larger national grocery chain like Kroger or Safeway could make Hostess products more widely available, while touting their exclusive rights to the snacks. And if a big-box store like Walmart or Target folded Hostess products into their "Great Value" or "Market Pantry" lines, they could make the snacks available even more widely than Hostess could, since not all of Hostess' products were available in all parts of the country.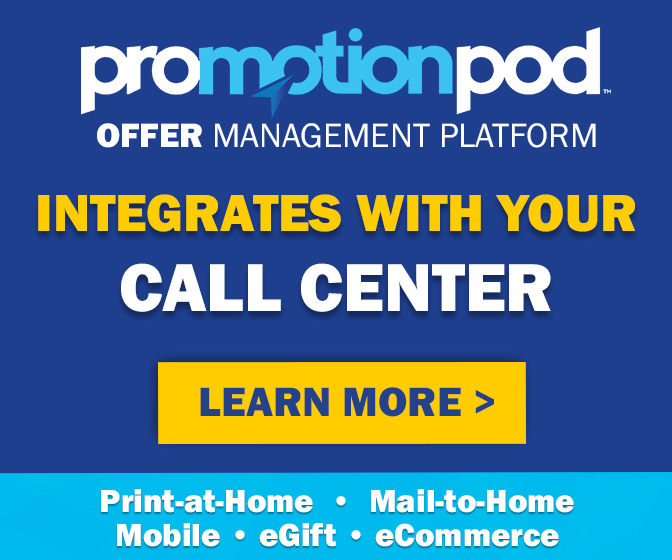 It's not unheard of for a retailer to acquire a brand name product and sell it as its own. Retail analyst and private brand consultant Christopher Durham, who runs the website My Private Brand, names a number of examples of once-iconic brands reborn as private label products: Chuck Wagon dog food is now owned by and sold exclusively at Food City supermarkets, JCPenney owns the Liz Claiborne clothing label, Family Dollar is the exclusive retailer of Bugle Boy jeans and White Cloud toilet paper is now a private brand sold primarily at Walmart.
In most cases, the new owners retain the original brand name, so most customers aren't aware they're buying a private label product at all. "I would not advise any retailer to put them under their brand, so the 'Great Value Twinkie' would be a bad move," Durham tells Coupons in the News. Instead, if Walmart were to acquire Hostess, he'd advise them to sell Hostess products "at full national brand prices", alongside their existing Great Value snack cakes – "then they control the category."
Or, a retailer could go one step further – by not only acquiring and selling a brand name product, but marketing it to other retailers as well. "The big players have the manufacturing capability to do that," Chris Freeman, the editor of Private Label Buyer magazine tells Coupons in the News. "They're probably making private label versions of those Twinkies right now, so they just need the formula and the brand name to market it themselves." But with Hostess valued at as much as $134.5 million, would such a move be worth it? "That's the big question," Freeman says.
Whoever buys the products may need to act fast – grocery stores are already filling empty shelves with alternatives. Tastykake snacks started replacing Hostess products in Supervalu-owned supermarkets across the country last week. "We had already been working on getting Tastykake into our stores," a Supervalu spokesman told the Philadelphia Inquirer, but after Hostess announced its shutdown, ""we accelerated the roll-out."
Tastykake maker Flowers Foods has frequently been named as the most likely suitor for Hostess, though a recent Wall Street Journal article entitled "Flowers Foods Sizes Up Hostess" offered little evidence that Flowers was doing any sizing up at all. If their presence on Supervalu shelves that once stocked Hostess is any indication, why would they even want Hostess? "With Hostess going away," one analyst told the Atlanta Journal Constitution, "they'll already be picking up market share by not spending a dime." Durham considers Flowers and Walmart "the only viable players in the mix", with Kroger a potential dark horse. Freeman offers, "I'm not sure that any of the major retailers right now are really ready" to purchase and market a major brand like Hostess, but "we're on the tip of this trend" – so if it doesn't happen with Hostess, it may happen with another brand in the near future.
One way or another, Hostess is confident someone will produce Twinkies again, whether it's a supermarket or a former competitor – generating joy among junk-food fans across the country, indifference among adults who hadn't eaten a Twinkie in decades anyway, and despair for anyone who actually bought a box of Twinkies on eBay. Won't they feel silly when Twinkies reappear on store shelves – along with Chuck Wagon, White Cloud and other brands – as though they never went away at all?