The last of three convicted coupon counterfeiters may have breathed a sigh of relief after seeing the sentence that one of her former cohorts received. A week later, she's now received the same – probation and no jail time.
54-year-old Marilyn Johnson was sentenced in a Phoenix courtroom today. Like Amiko Fountain, who was sentenced last week (read: "Coupon Counterfeiter Gets Probation, No Jail Time"), Johnson was also given three years probation, on a single count of counterfeiting. She pleaded guilty to the counterfeiting charge last November, and additional charges of forgery and fraud were dropped.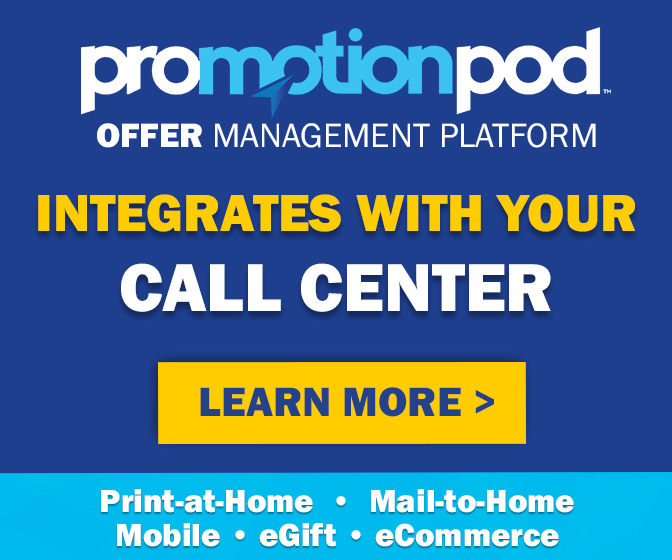 Johnson and Fountain were accused of working for Robin Ramirez, who police say was the ringleader of a multi-million dollar counterfeit coupon operation. When the three were arrested last July, police confiscated some $40 million worth of fraudulent coupons, which they say the three had been selling online.
At the time of their arrests, relatives of both Johnson and Fountain said they were caught up in something they didn't know was illegal. Johnson's husband said he and his wife ran a dog breeding business out of their home. He says she discovered Ramirez's coupon-selling website while looking for dog food coupons. She eventually started working for Ramirez part-time, preparing coupons for shipment in exchange for free coupons of her own. Johnson is a retired special education teacher, her husband said, who had never been in trouble with the law before. He said Ramirez told her she got the coupons through a nonprofit organization, and Johnson had no idea they were fakes.
As the ringleader of the organization, Ramirez got a (somewhat) more severe sentence earlier this month – two years in prison (read: "Counterfeit Coupon Ringleader is Sentenced"). So Johnson and Fountain got off relatively easy. And some might argue Ramirez did, too. Then again, all three women will have to pay up to $5 million in restitution to the companies whose coupons were counterfeited.
That could prove particularly problematic for Johnson and Fountain, since both claim they never gained financially from the operation, while Ramirez was the one who raked in the cash. A judge is scheduled to determine the exact amount that the women will owe, next month.