It's bad enough when couponers (allegedly) attack cashiers, and vice versa. Thankfully, this tale of coupon-related crime does not involve a real-life murder. But a little imagination, sprinkled with some shopping tips, and who knows – it could happen!
Mystery writer Linda Joffe Hull has recently authored "Eternally 21"
, the first in a planned series of "Mrs. Frugalicious shopping mysteries". If you're a fan of couponing, the novel paints an inventive picture of what might happen if frugal shopping is taken to murderous extremes.
The story centers on Maddie Michaels, a well-heeled housewife who suddenly finds herself clipping coupons and hunting for deals. It seems her husband has lost everything in a Ponzi scheme – a particularly galling development, since he makes his living as a TV financial guru. Not wanting to jeopardize his job, or her own reputation, Maddie goes undercover and adopts a new online identity, "Mrs. Frugalicious."
Mrs. Frugalicious doesn't set out to be a crime solver. Instead, she doles out advice online, after mastering the art of couponing in a remarkably short amount of time. In a world where there are thousands of coupon blogs written by shopping experts with years of experience, Mrs. Frugalicious the newbie becomes an instant success and starts raking in the cash (hey, it is fiction!)
But when the manager of mall store "Eternally 21" drops dead as Mrs. Frugalicious is on a shopping expedition, the super-saver switches gears from sniffing out deals, to sniffing out clues. Whodunit?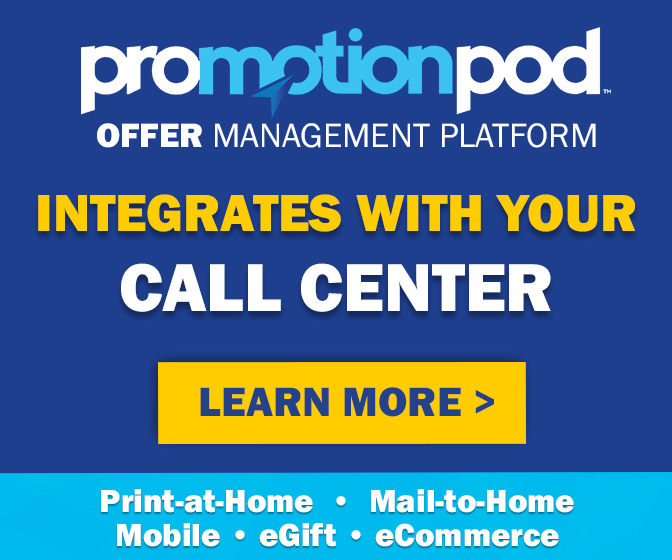 Author Hull says she's more of a writer than a couponer herself. But "I am in awe of extreme couponers," she told Coupons in the News. "I definitely got the idea for Mrs. Frugalicious by watching 'Extreme Couponing' on TV," she said. "People who commit themselves to couponing have to have really sharp math skills, do detailed research before they shop and have to be able to think and calculate quickly based on a number of variables when they get to the store… I realized a person with all that kind of skill set would likely make a terrific amateur sleuth, and Mrs. Frugalicious was born."
Mrs. Frugalicious has her hands full in her first adventure, trying to protect her secret online identity, clear her own name and find the real culprit – all while her husband scrambles to salvage his career and she works to keep up with her website by blogging and bargain hunting. Even in the midst of a murder investigation, there's couponing to be done!
All of this comes to a head during one of the book's most frantic scenes, no doubt influenced by the high point of every "Extreme Couponing" episode. As Mrs. Frugalicious heads to the checkout after her "Tuesday triple coupon grocery shop", not only is she keeping an eye on her total and making sure all of her discounts and coupons are applied, she's racking her brain trying to solve the murder, and frantically texting her kids about her suddenly missing husband, all while trying to both keep her cool and keep her online alter ego under wraps.
For couponers, the murder mystery adds an extra dimension to the seen-one-seen-'em-all "Extreme Couponing" climaxes. For mystery fans, the coupon and deal-hunting is a novel addition to your standard whodunit. Hull even sprinkles in footnotes and asides within the story, with real-life savings tips. All the better to share everything she learned while preparing to write the story. "I simply researched every website I could find, began to clip my Sunday coupons and online coupons, and started following all the advice," Hull said. And today, "I do use coupons, and particularly after having done research for this book, am careful to look for ways to save money when I'm shopping and/or purchasing in stores or online. It just makes sense!"
Mrs. Frugalicious' next tale is tentatively titled "Black Thursday", and takes place in a big box store the night before Black Friday. A toppled pallet of bargain-priced toasters squishes someone who turns out to be Mrs. Frugalicious' biggest online critic. In order to prove her own innocence, Mrs. Frugalicious will have to find out who's really responsible and why. It's scheduled to come out in fall 2014.
In the meantime, "Eternally 21"
is available now. And if you order from Amazon.com
, you can "save 19% off the list price!" the site announces. As Mrs. Frugalicious might advise you, no need to pay full price for a book – especially a book about couponing.