The country's largest supermarket chain just got larger.
Kroger announced today that it's buying North Carolina-based Harris Teeter. The $2.4 billion deal will bring 212 new stores into the Kroger fold (for a total of 2,631 stores), and give the company a much bigger profile in the Southeast and mid-Atlantic.
But what will it mean for Harris Teeter shoppers?
Kroger claims not much will change. Harris Teeter will retain its name, its North Carolina headquarters and its local management. It will operate as a subsidiary of Kroger, similar to the West Coast's Fred Meyer chain, which was Kroger's last big acquisition back in 1998.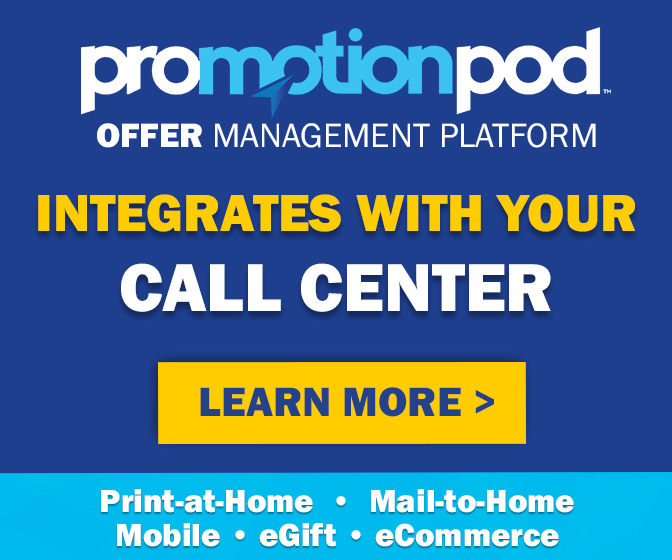 Kroger also says there are no plans to close any stores. But "no plans" now, doesn't mean it won't happen in the future. There is significant overlap between Harris Teeter and Kroger in cities like Raleigh, North Carolina and Virginia Beach, with some stores a stone's throw away from each other. Keeping both Kroger and Harris Teeter locations open, would mean the company is competing with itself.
But in the future, as now, the stores may appeal to different kinds of shoppers, so that may prove not to be a problem. Harris Teeter is seen as a more high-end destination than Kroger, which is increasingly positioning itself as an everyday low prices destination. Kroger has been on a mission to wipe out perks like double coupons lately, in favor of new lower prices across the board (read: "Kroger Keeps on Killing Doubles"). Harris Teeter, on the other hand, offers frequent double coupon and even triple coupon promotions.
Its everyday prices are also somewhat higher. "You don't go there to buy cheap seafood," one analyst told Bloomberg, "you go there to buy great seafood."
Chains like Kroger and Publix had been mentioned as possible Harris Teeter suitors, since the company said it was exploring a possible sale earlier this year. But recently, speculation has centered on private equity firms, like the one that recently bought out several Supervalu stores (read: "Harris Teeter May Have a Buyer: Cerberus!"). So in that sense, the news about Kroger this morning comes as a surprise.
But analysts say the move makes good financial sense, for both Kroger and Harris Teeter. "Kroger has a history of buying grocers and leaving their brands intact," analyst Max Goldberg tells RetailWire. "If executed properly," adds Richard George, "the only significant difference should be seen on Wall Street, not Main Street."
As long as Kroger leaves Harris Teeter's coupon policy alone, that is.