You might never guess if you didn't live there, but with hundreds of stores from some 20 grocery chains to choose from, the Raleigh-Durham area in North Carolina is one of the most competitive grocery markets in the entire country.
Or, some might call it "over-stored". Either way, something else you'd never guess is that the grocery chain that's finally throwing up its hands and conceding defeat in the area isn't some neophyte – it's the largest, arguably most successful, grocery chain in the country.
Kroger announced Wednesday that it plans to sell or close all of its stores in the Raleigh-Durham market, putting some 1,500 employees out of work.
"The retail environment is challenging and changing in Raleigh-Durham," Kroger Mid-Atlantic Division president Jerry Clontz said in a statement. "While we have had some success, we have not been able to grow our business the way we would like in this market."
So effective August 14th or earlier, Kroger is packing up and closing down its 14 stores in the region, where it's done business since 1989. While this will mean there's one less grocery chain to choose from, it won't necessarily mean 14 fewer stores – nor will it mean that the Kroger company is abandoning the region altogether. Instead, it's already announced plans to convert eight closing Kroger stores to Harris Teeter – which is also owned by Kroger. And one other store is being sold to competitor Food Lion.
So much for winnowing down the number of grocery stores in an "over-stored" region.
According to Chain Store Guide's most recent Grocery Industry Market Share Report, Kroger was the fourth largest grocer in terms of market share in the region, a position to which it's not quite accustomed. Walmart is number one, followed by the aforementioned Food Lion and Harris Teeter. Meanwhile, other grocers have been nipping at Kroger's heels – Florida-based Publix pushed northward into North Carolina several years ago and now has 42 stores in the state, four of them in the Raleigh-Durham area, with at least two more to come. New York-based Wegmans, meanwhile, is planning to push southward into North Carolina, with the first of its four stores in the state set to open in the Raleigh-Durham region early next year.
And, operating slightly below the radar compared to all of these grocery powerhouses, the new-to-America Lidl chose North Carolina and the Raleigh-Durham region as one of the first places where it opened, when it launched in the U.S. almost exactly one year ago.
So Kroger apparently figured it wasn't worth the trouble trying to compete in this increasingly crowded area anymore. Kroger is the number-one or number-two grocer in the vast majority of its markets – so why bother banging their heads against a wall trying to hold onto the number-four position, especially when a whole lot of upstarts might even bump it down to number five – or worse?
And all of this comes at a time when traditional grocery stores are under threat by Amazon and online grocery shopping – so in a few years, none of this might even matter.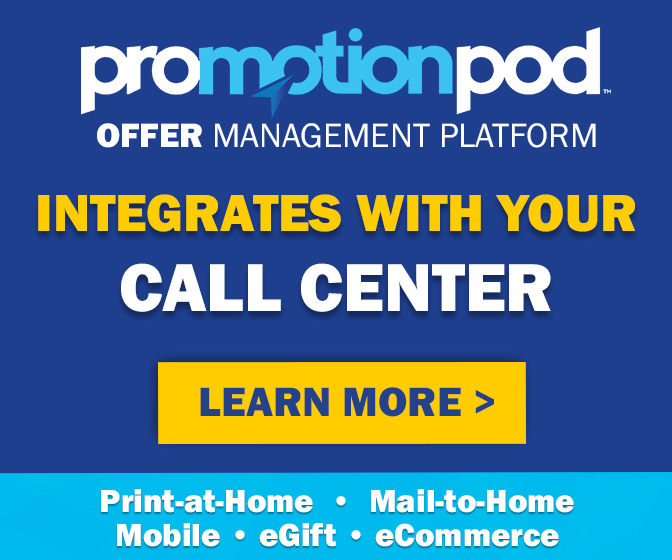 So if you're still a fan of grocery shopping in person, at a physical store, maybe it's time to plan a road trip to Raleigh-Durham this summer. A market with nearly two dozen different grocery chains to choose from, might be something to tell the grandchildren about someday.
What follows is a list of the affected Kroger stores in the Raleigh-Durham area and their fate, so far:
STORES TO BE CONVERTED TO HARRIS TEETER:
| | |
| --- | --- |
| Address | City |
| 202 W. NC 54 | Durham |
| 3457 Hillsborough Road | Durham |
| 5116 N. Roxboro Road | Durham |
| 1273 N.W. Maynard Road | Cary |
| 8345 Creedmoor Road | Raleigh |
| 940 U.S. 64 | Apex |
| 1802 North Point Dr. | Durham |
| 1371 E. Broad St. | Fuquay-Varina |
STORE TO BE SOLD TO FOOD LION:
| | |
| --- | --- |
| Address | City |
| 7905 Falls of Neuse Road | Raleigh |
STORE TO BE SOLD TO CRUNCH FITNESS:
| | |
| --- | --- |
| Address | City |
| 6300 Creedmoor Road | Raleigh |
STORES STILL AVAILABLE FOR SALE:
| | |
| --- | --- |
| Address | City |
| 2680 Timber Drive | Garner |
| 350 Six Forks Road | Raleigh |
| 3420 Southwest Durham Drive | Durham |
| 3825 S. Roxboro St. | Durham |
Image source: Kroger