It's a good thing Target's printable coupon site won't be going away, when its partner Coupon Network shuts down next week. Because a new study shows that Target's coupon website is by far the most popular among all retailers.
The report by Kantar Media found that every day, more than 100,000 people visit Target's website looking for coupons. Coupons.target.com earned more than 109,000 average daily visits in the first half of this year. Kroger was second, with 94,000, and Safeway's 42,000 daily visits put it in third place. Publix was a distant fourth place with 6,900 daily visits, followed by CVS, Walgreens, Rite Aid, Walmart and Jewel-Osco.
So what does this study prove, exactly? "Not all coupon locations are created equal," observed Kantar's Darcy Douglas in a news release. "Website coupons need exposure to shoppers if they are going to influence the path to purchase." She advised manufacturers with unique coupons to offer, to seek out "a retailer website that has the greatest reach in terms of average daily visits and is innovative in its coupon offers."
Of course, it could be the other way around. Retailer coupon websites that already have plenty of unique offers, are the ones that have the greatest reach and the highest number of average daily visits. Target is the largest retailer to offer a regularly-updated slate of printable store coupons on its website. Kroger, the largest traditional grocery chain, has invested heavily in digital coupons that users load to their loyalty cards via Kroger's website or app. And Safeway, the second largest grocery chain, has digital Just for U offers that also must be loaded to a loyalty card by visiting its website or using its app.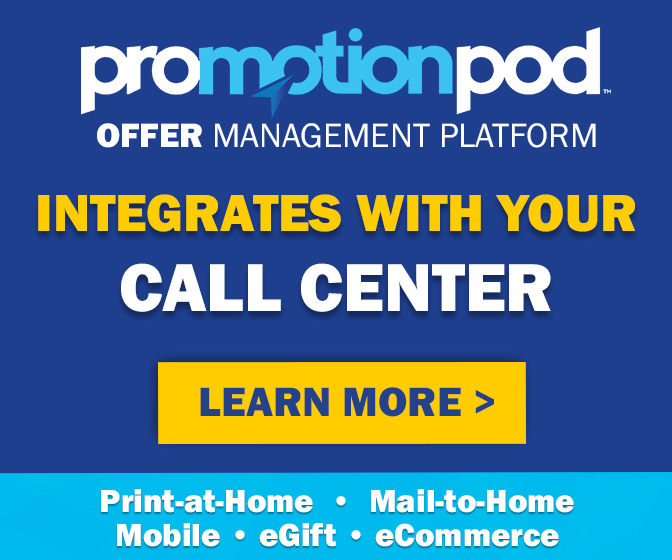 All of the other stores on the list, from Publix on down – including Walmart, the largest retailer of them all – merely host the same Coupons.com printable coupons on their site as everyone else. Publix recently launched digital coupon offers, and Rite Aid also offers a good selection of store coupons, but otherwise there's not much that sets each store's coupon site apart from the others.
Another reason Target's coupon site is more popular than Kroger and Safeway's, is likely because it offers good old fashioned printable paper coupons. Kantar also examined the expiration dates of retailers' coupon offerings. They found that printable coupons offered on store websites had an average life span of 29 days, up from 24 days this time last year. Digital load-to-card coupons, in contrast, were available for an average of just 17 days, down from 24 last year.
That's not necessarily good for shoppers who don't obsessively search their favorite stores' coupon offerings to snag all of the best coupons before they disappear. "Shoppers plan trips throughout the week," Kantar's Douglas observed. "Providing enough time for the shopper to find the right offer at the right time is critical." Yet another reason that many shoppers who aren't completely sold on digital coupons, prefer printables.
So in summary, printable coupons are better than digital coupons, and stores that offer the best, most unique coupon selections have the most popular coupon websites.
And if you're an experienced coupon user, you probably didn't need a study to tell you that.