There are two sides to every story, and that's certainly true in the case of Joe Cantrell. He's the Arizona man whose "ban for life" from Walmart has made headlines all over the world. But now, it's not just his word against Walmart's. The sheriff's department that arrested him is entering the fray, taking to task the local news station that originally reported his story.
The Pinal County Sheriff's Office is slamming Phoenix TV station KNXV (ABC15) for sensationalizing the story, and fanning the flames that caused it to spread like wildfire. "ABC15 news felt it was in the public's best interest to tell only the side of the story provided by Cantrell," reads a statement released this morning by the Sheriff's Office. "After the story aired on ABC15 it quickly grew to a national story, furthering the inaccuracies and portraying Walmart as the bad guy in their story."
Cantrell had told ABC15 that he was banned for ad matching too often. He said he shopped at Walmart just about every day – sometimes multiple times a day – and frequently took advantage of Walmart's ad match policy, which honors lower prices advertised in competitors' ads. That is, until store employees allegedly told him one day last week that he couldn't ad match anymore.
And the "banned from Walmart for ad matching" story was born.
"Every responsible news station in Phoenix waited to get a copy of the investigative report," the Sheriff's Office statement reads, since that report indicated there was much more to the story. "Cantrell has created disturbances on other occasions in this same Walmart," the statement goes on. "This time, while standing in the checkout line, he escalated the situation by yelling and threatening to cause physical harm to Walmart employees."
Cantrell denies the accusations, but the sheriff's statement also quotes from Cantrell's Facebook page from the night of the incident in question, in which he posted, "Tonight I almost whipped a Walmart employees a**."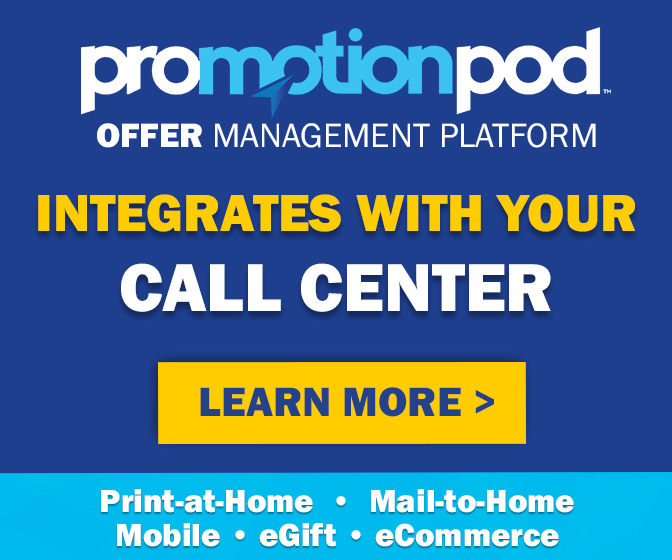 The Sheriff's Department says the story is that Cantrell has been cited for disorderly conduct, threatening and intimidating the Walmart employees. Not that he was "banned for ad matching."
"ABC15 failed to provide their viewers accurate information but rather created a sensational story in an effort to boost their ratings," Sheriff Paul Babeu says in the statement. "Every employer, including Walmart, has the right and obligation to protect its employees and trespass customers who are disorderly and clearly threaten the safety of their employees."
That said, one could argue that every Walmart shopper has the right to expect that their stores will not completely make up their own rules about ad matching. Not to excuse any alleged bad behavior, but the unanswered question is, why was Cantrell told that "only eggs and milk were on ad match, due to all the Black Friday ads"? There are no such exceptions listed on Walmart's corporate ad match policy, and no indication that individual stores are given such wide latitude to pick and choose how they implement the chainwide "ad match guarantee".
Cantrell may not have been banned for ad matching, strictly speaking. But the seemingly arbitrary ad match policy of this particular Walmart is what prompted the alleged argument that ultimately led to the "ban for life." So ad matching is still a crucial part of the story here.
Walmart did not immediately respond to a request for comment about whether store employees were in the wrong, or whether it was within their rights to circumvent the corporate ad match policy and create their own version.
"I want to thank the responsible members of the media who waited to get the facts before rushing to be first to report," Sheriff Babeu concluded his statement. But until Walmart weighs in on the ad match policy at the crux of this particular dispute, it seems the story is not quite over yet.