Finally, we think, they mean it (update: they do). More than two months after announcing the impending end of the Coupon Network printable coupon site, and probably many weeks after you've last bothered to visit, the site is due to disappear by the end of today.
An event that might otherwise have caused couponers to go on a last-minute printing frenzy, instead is shaping up to be something like visiting a store on the last day of a going-out-of-business sale. Most of the shelves are already clear, and there are few bargains left.
New coupons have not been added to the site since December 12th. In all, there are only 12 coupons left to print – ten for Glade products, one for Dole Fruit Crisps and one for Bausch + Lomb eye drops. So don't knock yourself out.
As reported back in October, Catalina Marketing decided to discontinue its three-year-old printable coupon site, effective December 11th. When that day arrived, it then announced that the site would remain in operation until January 6th. When asked whether perhaps there were still paid-for campaigns that had not yet run their course, a Catalina spokesperson merely told Coupons in the News that, "as a holiday gift to shoppers, CouponNetwork.com will remain open until after New Year's."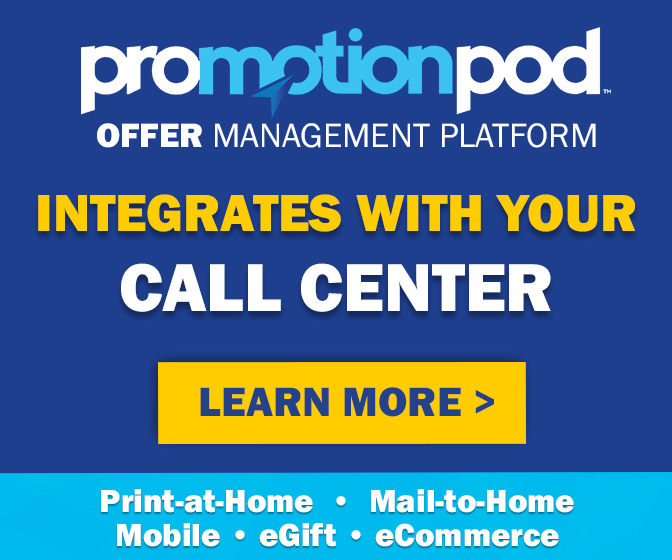 Well, the holidays are over, and now so is Catalina's "holiday gift".
Back in October, Catalina's Executive Vice President of Corporate Development & Marketing Todd Morris explained the decision to discontinue Coupon Network, by saying it "no longer delivers the return on investment or personalization our network demands." Beyond that, the company hasn't had much to say, about whether competitive pressure or a competitor's lawsuit had anything to do with its move.
For several years now, the similarly-named Brand Coupon Network has been pursuing a case against Catalina, accusing the company of trying to ruin Brand Coupon Network's business by launching a site with a "deceptively similar" name.
There's been little movement in the case lately, which is currently before a federal appeals court. Brand Coupon Network is appealing a lower court's decision that it waited too long to sue. A successful appeal would allow Brand Coupon Network to reargue its original case all over again, by which time it will be fighting against a company's website that no longer exists. By then, its battle could just become a matter of principle – not to mention a matter of money, if Brand Coupon Network were to win and be awarded financial damages.
But all of that is of little concern to the average couponer, who has probably never heard of Brand Coupon Network, and will soon forget about Coupon Network as well. So if you could use some Glade coupons, better visit the site today while you can. Otherwise, today will simply mark the date when a once-promising printable coupon site officially fades into memory.