UPDATE: Coupon Network has announced that its last day will now be January 6, so you have a few more weeks left to print from the site.
If you'd like some exclusive printable coupons for Friskies Party Mix, Disney Vitamins or the clumsily-named "CB Old Country Store" meat products (you have an out-of-court settlement to blame for that), better head on over to Coupon Network while you still can. Those offers, and about five dozen others, are available for one more day today before the whole site disappears.
As reported back in October, Catalina Marketing decided to discontinue its three-year-old printable coupon site, effective December 11th. And that day is now upon us.
A list of available Catalina checkout coupons has already disappeared from the site, though the company says the offerings will continue. And, as of this writing, 67 printable coupons remain available. Some new ones were even added as recently as this week. If you print now, you'll still have plenty of time to use them, since the coupons themselves will still be good until their expiration dates – generally about a month from the time you print them.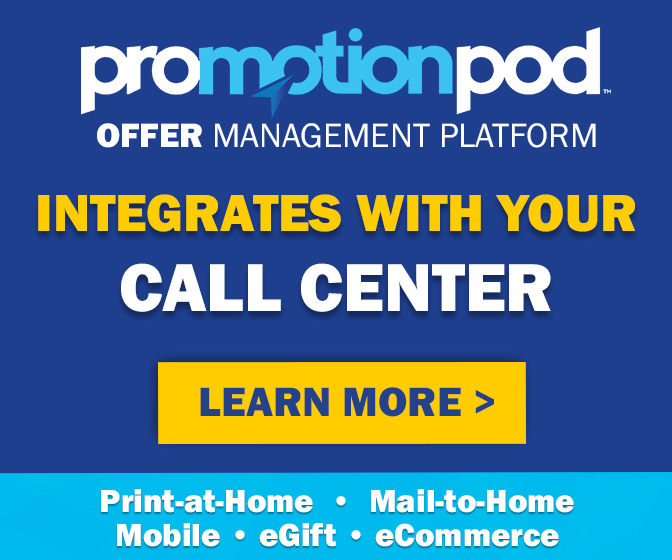 Catalina didn't offer many details about its decision to discontinue Coupon Network six weeks ago. And a spokesperson declined to elaborate beyond a prepared statement, in which Todd Morris, Catalina's Executive Vice President of Corporate Development & Marketing, said Coupon Network "no longer delivers the return on investment or personalization our network demands."
But the move represented a small, albeit belated, victory for Brand Coupon Network, which has been tangled in a legal dispute with Catalina over the Coupon Network name. Brand Coupon Network sued Catalina after it launched the similarly-named site in 2010. The case is currently before a federal appeals court, which is considering the question of whether Brand Coupon Network waited too long to sue.
On the very day that Catalina announced the imminent end of Coupon Network, Brand Coupon Network filed a brief with the court, making its case as to precisely when it "first learned that Defendants were conducting business under the deceptively similar name CouponNetwork.com." Pinpointing that date would determine when the clock began running, and when time would have run out, for Brand Coupon Network to file its complaint.
Since then, there's been no movement on the case. Brand Coupon Network CEO Dan Abraham told Coupons in the News in October that he planned to continue pursuing the case, for damages he alleged had already been done. But even if the appeal is successful, it wouldn't decide the case – it would just allow a lower court to consider the arguments all over again. It could turn into a long slog, battling a website that by then will have long since disappeared.
Catalina wouldn't say whether the lawsuit had anything to do with its decision to shutter the Coupon Network site. Whatever the reason, you might want to go ahead and print today while you still can. This time tomorrow, there will be 67 fewer printable coupons available out there – and one less coupon site to print from.