Frequent Target shopper Terry Darcy of Phoenix won't be going to her favorite store any time soon. Instead, she'll be spending the next two and a half years behind bars, for doing her Target shopping with more than a million dollars worth of counterfeit coupons, to support what she said was a $145-a-day heroin addiction.
51-year-old Darcy was sentenced in Maricopa County Superior Court on Wednesday, to 30 months in prison, followed by two years of probation. She'll also have to pay an unspecified amount of restitution, up to a maximum of $500,000. The sentencing came a month after she pleaded guilty to felony theft and fraud.
Darcy's counterfeiting spree began back in 2008, when she began using fake coupons at several Phoenix-area Target stores. The scheme went on until December of 2013, when Target finally suspected that something might be wrong, and contacted police.
Investigators searched the hotel room where Darcy was living, and arrested her after finding what they described as "stacks of homemade coupons", as well as a stockpile of some $500 worth of products purchased at Target. Police believe Darcy would return most or all of the products – which she got for next to nothing – for a full refund, and pocket the cash.
Police initially pegged the loss to Target at about $175,000, but Darcy admitted carrying out her counterfeiting caper for at least five years. Investigators ultimately estimated the loss to Target at about $300,000 per year – which, multiplied by five years, would mean Darcy made off with at least $1.5 million.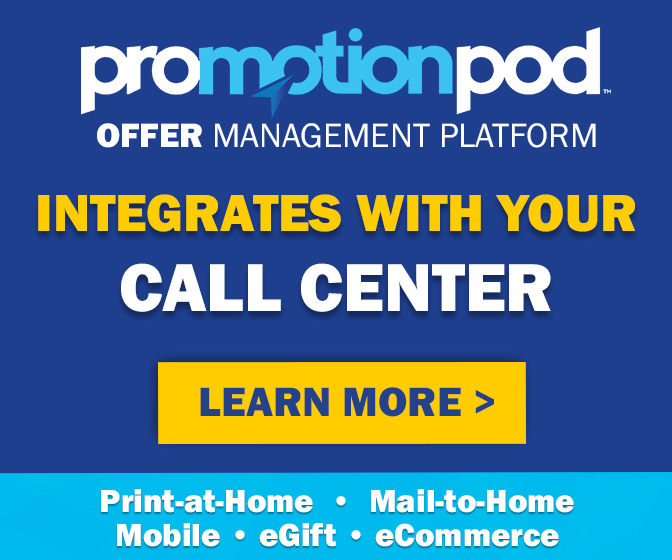 That's a lot of heroin.
Thankfully, the court noted, Darcy "has indicated a willingness to address her substance abuse issues." So she's expected to undergo drug treatment and rehabilitation during her time in prison.
At any rate, how did Darcy manage to get away with her counterfeit couponing scheme for so long, before Target finally started suspecting something shady was going on? Good question.
The coupons did at least look legit – they weren't crude printable counterfeits, but resembled newspaper insert coupons. The only thing that would have made them stick out, was their significant value – $5 off any Tide detergent, $6 off Head and Shoulders shampoo, $10 off a Schick Hydro razor.
The coupons sailed right through checkout. One might think that Target must have noticed at some point during the five-year period that it wasn't getting reimbursed for the counterfeits. Instead, it ended up paying Darcy more than a million dollars in exchange for her worthless pieces of paper.
Darcy has now moved from her extended-stay hotel, to the graybar hotel – where she may run into Robin Ramirez, another Phoenix woman who's currently serving time for her role in a multi-million dollar coupon counterfeiting case. Perhaps they can compare notes.
Good thing the prison commissary doesn't accept coupons.