Now things are getting interesting. Just when one big buyout in the grocery aisles seemed like a done deal, along came two alternatives that are throwing the original deal into question. And never mind the billions of dollars at stake or the future of some of the most well-known brands in the supermarket, let's focus on what's really important:
What's in it for the couponers?!
Right on the heels of Hillshire Brands' announcement that it intended to purchase Pinnacle Foods, Pilgrim's Pride swooped in this week and pitched Hillshire a much different idea – forget buying Pinnacle, how about we buy you instead?
And then Tyson did the very same thing Thursday, besting Pilgrim's $5.5 billion offer with a $6.1 billion takeover bid of its own.
Hillshire, the owner of Jimmy Dean, Sara Lee and its namesake lunch meats, had intended to diversify with its purchase of Pinnacle Foods, the owner of various grocery brands like Duncan Hines, Birds Eye and Wish-Bone. But Pilgrim's Pride, the chicken producer, and now Tyson are proposing the opposite – never mind diversification, let's join forces and become a meat market powerhouse.
It seems everyone on Wall Street has an opinion about all the buyout proposals, and which would be best for Hillshire. But there's little question which would be best for coupon users.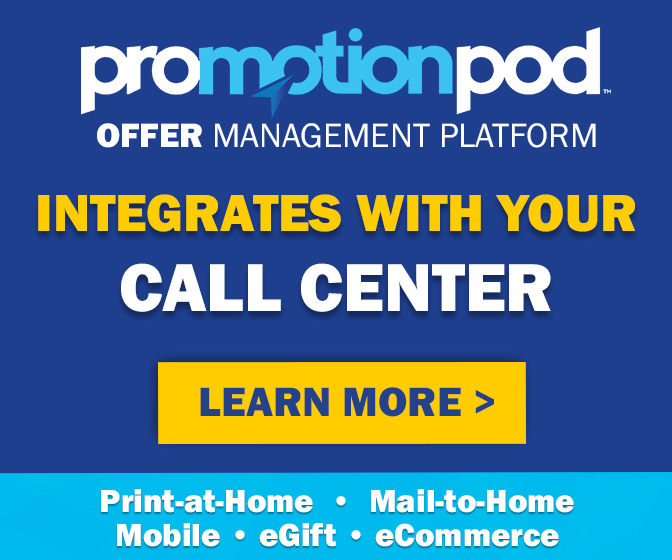 As noted here last week, Hillshire has quietly added some of the most restrictive coupon language onto its products' coupons over the past year – "limit one coupon per person and per transaction". You don't have to be a hoarder or a shelf-clearer to find fault with that – a coupon that allows you to buy only one product at a discount even if, in the case of printables, it lets you print two. It may not be the worst coupon wording ever written, but it's certainly the most restrictive in the limits it sets – while many couponers respect other companies' limits of four like coupons, or even two, you can't get any worse than just one.
If Hillshire rebuffs Pilgrim's Pride and Tyson, and ends up purchasing Pinnacle, Hillshire's restrictive coupon language could spread across its entire grocery empire. We may then find ourselves limited to one coupon each on everything from Wish-Bone dressing to Mrs. Paul's frozen fish, to Vlasic pickles to Birds Eye vegetables.
But if the Tyson or Pilgrim's Pride offer is accepted, the winning company could impose its own coupon language on Hillshire's products, and wipe out that pesky "limit one coupon per person and per transaction" language for good.
And what language might they impose in its place? Tyson is no stranger to oddly-worded coupons, but its coupons don't impose any limits on how many you can use. So its coupon language would be a vast improvement over Hillshire's.
As for Pilgrim's, it's hard to say. According to various online coupon databases, Pilgrim's hasn't actually offered a coupon for any of its products in nearly a year. So unless there's a coupon user out there with a really good memory, or a coupon binder in serious need of updating, we're not really sure what Pilgrim's standard coupon language is.
But surely it can't be as bad as "limit one coupon per person and per transaction", right? It's a safe bet, so it would likely be a pretty good deal for couponers if Pilgrim's proposal becomes reality, and the Hillshire promotion team that came up with that "one per person" language is shown the door.
Then again, this is a company that hasn't issued a single coupon in nearly a year. Surely it would have to step up its coupon game if it acquires such big name brands as those currently owned by Hillshire?
We can only hope. Otherwise, we may be looking back at "limit one coupon per person and per transaction" as the good old days.