Does anyone shop at the mall anymore? Does anyone who still does, wait until they get there to start looking for coupons?
Well, one company is betting that enough people do, that it's launching a new product designed to get store coupons into the hands of mall shoppers.
Mall Media of Fort Lauderdale, Florida, is readying the first installation of its "Coupon-a-Tron" mall kiosk. The company envisions that its kiosks will be placed inside the main entrances of malls across the country, so visitors will make it their first stop before they shop.
The Coupon-a-Tron will "deliver fresh, rotating coupons, special offers and video ad messages to the shoppers in the mall only from the merchants in that mall," the company explains. So passersby will be exposed to ads, and those who stop and engage with the kiosk will be able to print out coupons.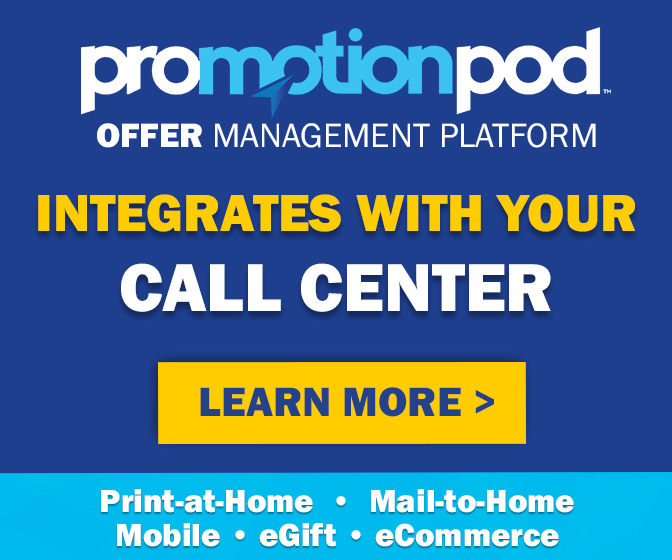 The idea is to make the retailers' coupons more relevant to shoppers, since they're already at the mall and likely planning to spend. And it means shoppers are more likely to use the coupons, and not stick them in a drawer or purse and forget about them, since the stores where the coupons can be redeemed, are just footsteps away.
Users will be able to use the Coupon-a-Tron touchscreen to select coupons to print. And participating stores can change their offers at the touch of a button – they can "run daily or hourly specials or blowouts, immediately cancel coupons on sold-out merchandise, instantly sweeten the offer if the coupon is not performing and quickly turn overstocks or closeouts into cash," the company promises.
But in this era of digital coupons, smartphones, beacons, push notifications and online shopping, isn't the idea of printable coupons – at the mall – a little old hat? One proponent quoted in the Coupon-a-Tron's marketing material argues that the kiosks are ideal for, as they put it, "those that aren't as gifted with scanning QR codes or researching coupons on their smartphones."
As long as there are malls, mall shoppers looking for deals, and mall merchants looking for customers, the makers of the Coupon-a-Tron think they have a winning product. The company estimates that there are some 2,000 major malls in the United States. They plan to debut their first Coupon-a-Tron in a Florida mall early next year, and hope it will be such a success, that other malls will be clamoring for their own kiosks.
Printed coupons "have survived as a marketing vehicle for 126 years," the company points out, which gives them "reason to be optimistic about the future of the domain that Mall Media occupies."
Malls may be on the decline, and more printed coupons are giving way to digital, but neither are dead yet. If Mall Media has its way, it can help breathe enough life into both, that they'll live on for some time to come.