They say you should never pay for coupons. But if you have some spare change, you can exchange those coins for some exclusive coupons the next time you go grocery shopping.
The coin-counting kiosk company Coinstar has announced the deployment of its first printable grocery coupon-enabled machines, in more than 200 grocery stores. More than half of all Giant Eagle locations in Ohio, Pennsylvania, Maryland and West Virginia have the new kiosks, and Coinstar expects to add more retailers in more locations soon.
Existing Coinstar machines allow you to dump in a container of coins, which are then counted and converted into paper money, minus a processing fee.
But shoppers who visit one of the new Coinstar machines will be able to take advantage of a new feature, by using a touchscreen to select coupons to print. And you actually don't even have to deposit any coins in order to access the coupons – anyone is welcome to do it.
Many of the coupons are high-value offers that you can use right in the grocery store. According to a Coinstar spokesperson, there are about 20 offers currently available, some of which include:
Save $1 on Cream of Wheat
Save $1 on Smartwater or Zico Coconut Water
Save $2 on any Bayer Aspirin product
Save $10 on any Aleve Tens device
Save $1 on any one pack of Blue Bunny swirls
Save $2 on any Claritin
Save $2 on any One-A-Day product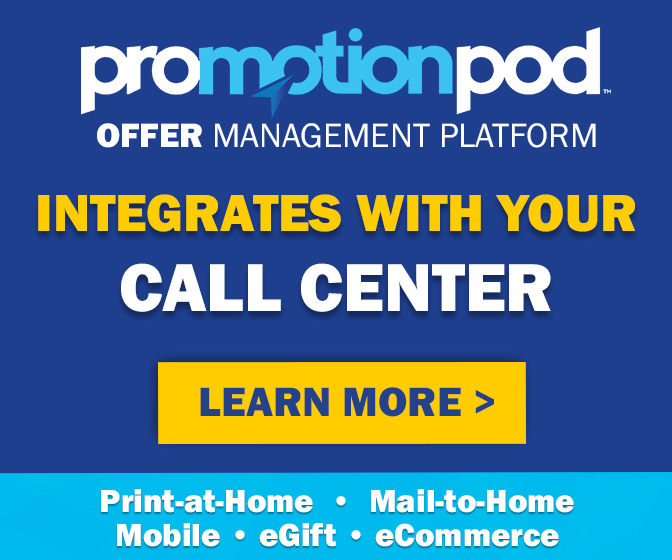 The couponing capability is something Coinstar has been working on for a while. Several years ago, it was granted a patent for a proposed system that would provide users with personalized printable or digital coupons tailored to their grocery purchase history.
The slightly less ambitious system that's now in place is a result of a partnership between Coinstar and Provision Interactive Technologies. The two companies announced last year that they would work together to incorporate Provision's interactive holographic ads and printable coupons into thousands of Coinstar machines.
It's a similar system that Provision has deployed in Rite Aid stores across the country, which feature "3D Savings Centers". But those machines face an uncertain future, with about half of Rite Aid stores having been sold to Walgreens, and the others set to be sold to Albertsons, and its not clear if either new owner will keep the kiosks.
So Provision has been branching out and forming new partnerships. Like the Rite Aid kiosks, the new Coinstar machines also feature 3D holographic ads, along with their printable coupons. And Prosperity Investments plans to deploy thousands of Provision-powered "Joyful ATM" units later this year, incorporating holograms and coupons into their cash-dispensing machines.
If you shop at Giant Eagle, you can start taking advantage of Coinstar's new printable coupons right away. If you shop at a different grocery store in a different part of the country, your moment may be coming soon. "Coinstar has approximately 7,000 kiosks that can dispense coupons, and will roll out as new retailers sign on," a company spokesperson told Coupons in the News.
Coinstar has already made it easy to turn your collection of coins into usable cash. Now that you can get coupons, too – your loose change may have become even more valuable.